In this, we will learn the basic concepts of textiles. And India has always been famous for its different crafts and textiles. In this course, all the textiles and embroideries are covered which will give a student in depth knowledge about the world famous Indian textiles.
Motif Design and Pattern Development
During this period the learners will have their hands-on experience in the textile world. From Trend Forecast helping to select theme of the season to initials of drawing, sketching, hand printing, hand dyeing like tie-dye, shibori etc. You'll learn basic print design techniques and bases to develop of prints.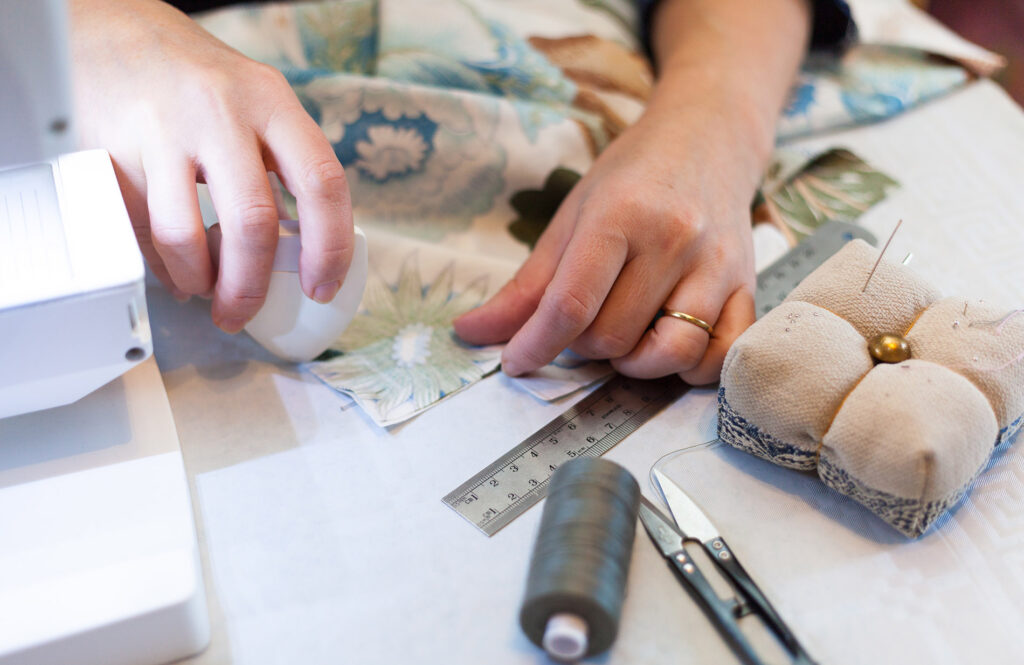 Print Development and Application
Further, you'll learn digital printing, how different softwares help to create prints faster and how versatile they are when using. How to blend technology, traditional ways and your creativity seamlessly and create something new.
Presentation/compilation of work
On the basis of all the theoretical and practical knowledge, the students will present the compilation of the work they have done till date and will also build their portfolio which will help them to showcase their work in the industry.