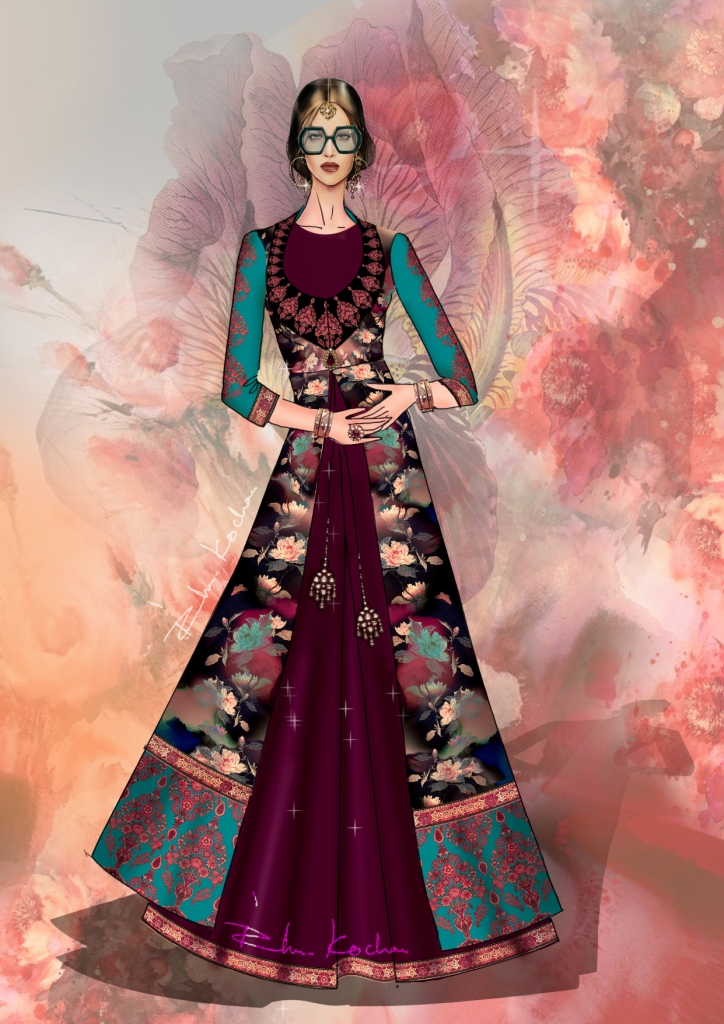 We are professionals who create an environment that inspires learners to reach their goals through interactive technology. We impart a world-class training programme for students aspiring for admission in NIFT/NID/UCEED/CEED and other private design colleges.  
Even though there is a plethora of design schools offering courses for fashion design aspirants, there is a significant gap between industry needs and academic curriculum. To close this skill gap and meet the demands of the fashion industry, a proper foundation must be laid in terms of understanding industry technicalities and requirements while aligning our curriculum of product design to them. And, we are here to help you fill this gap.
The challenge for design education is to be proactive in responding to evolving trends with speed and ingenuity. This necessitates the implementation of novel design education techniques, collaborative practices, business and industry-relevant education, and international collaboration. 
You as a young designer are today faced with the task of establishing a global presence in the fashion business. You need a distinct school of thought that will allow you to develop on your original ideas and skills. So we aim to nurture your ambitions to become a Professional Designer/ Merchandiser/ Entrepreneur with proper guidance as well as skill training. 
We see ourselves as stepping stones for you to reach the point where you are being considered for admission to India's most prestigious institutions and universities.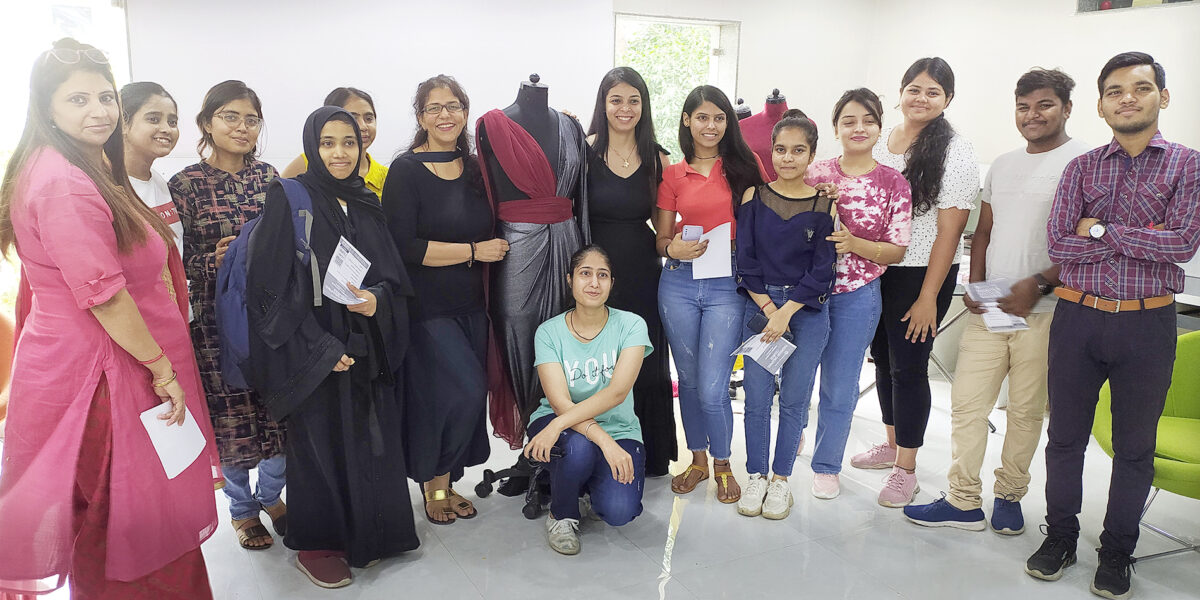 We aim to bring out the best in young people by tapping their potential for self expression through design in fashion. We enhance the intellectual calibre of would-be designers, while generating in them the ethical parameters, which are an integral part of any profession or lifestyle. Our goal is to make design learning meaningful and joyful. We strive towards producing the best professionals in the design and fashion industry.
We want to provide you with world-class training and groom you for your future in fashion design. We aspire to create a space here wherein you not only discuss your ideas and create design, but live them. We provide you a platform to freely express yourself, build a strong foundation, and become the finest designers possible with the right guidance.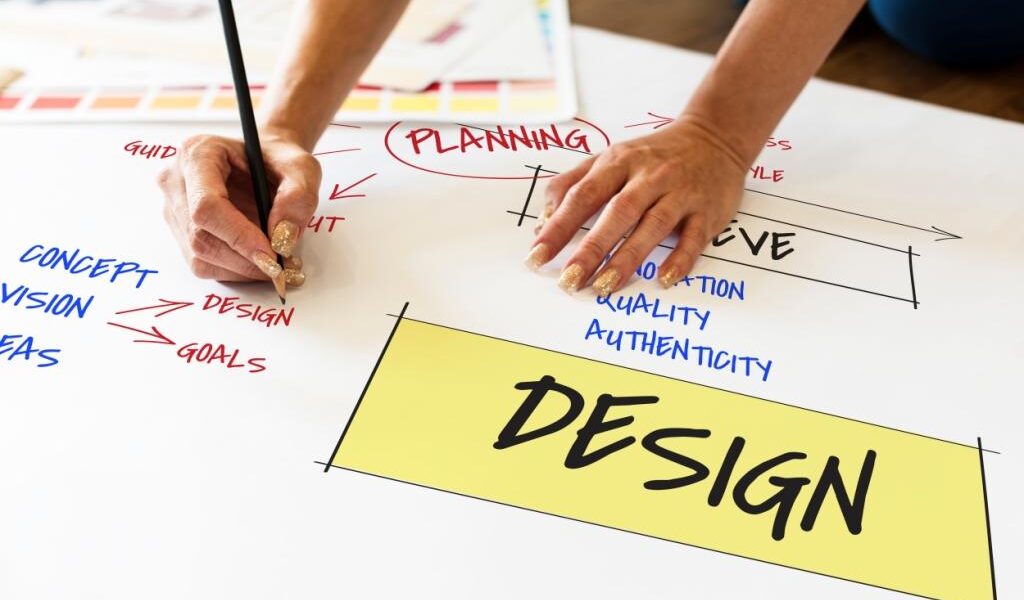 We have

a dynamic team of design faculty from national and international institutions of

fashion and design who will take you through your journey of becoming an outstanding design professional.

Our brainstorming sessions will help bring out the best in you.

We provide you with a non-judgmental space where you can express your unique ideas, which are as different as you are.

We will be there to help you 24*7 and you can reach us with your doubts at any time.

We will p

rovide

you with

world class education

via

expert lectures from

famous fashion designers, who will narrate their own educative experiences.

Beyond just a job, we will also help you in your growth and learning as a human being with all the exposure you deserve and need to face the outside world.
FREQUENTLY ASKED QUESTIONS