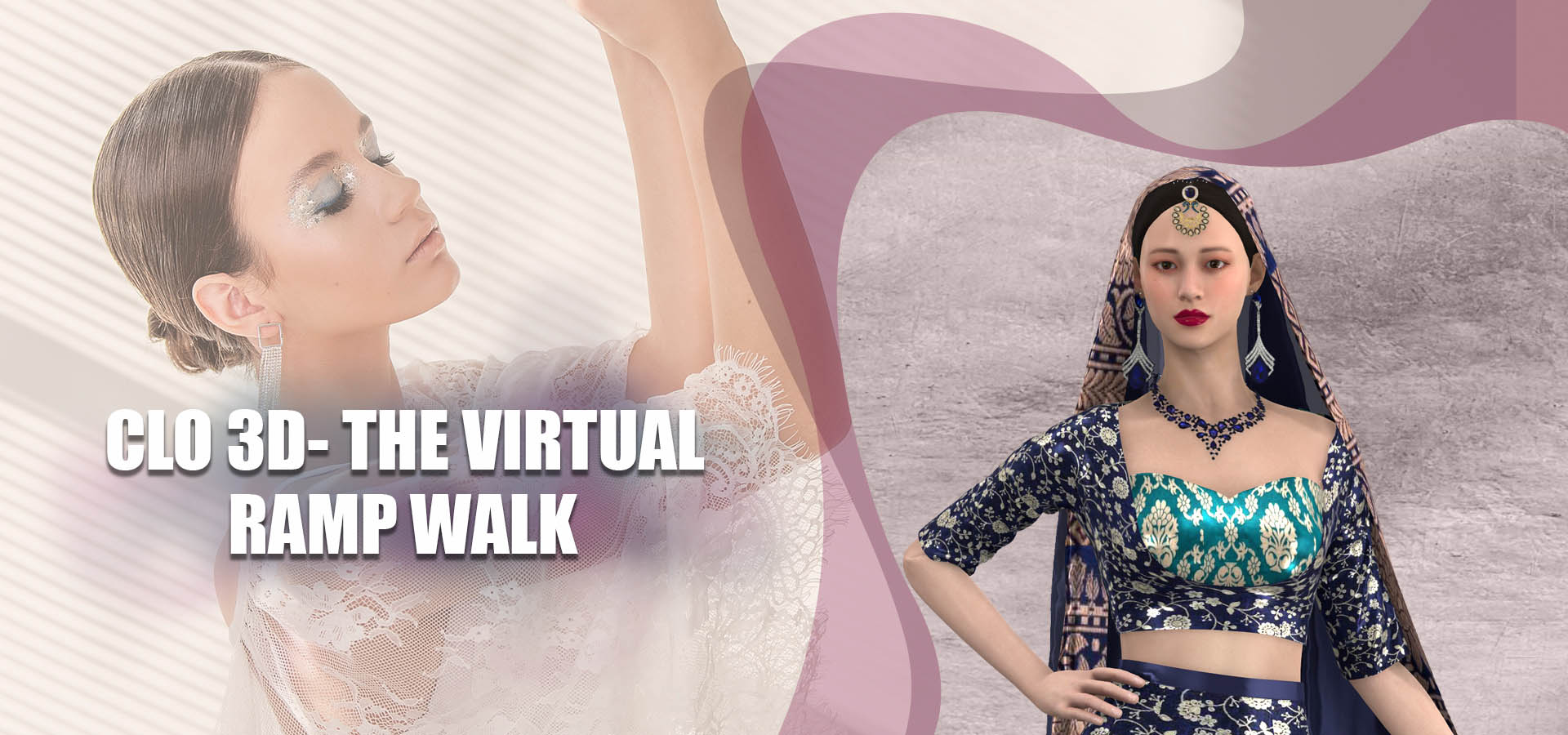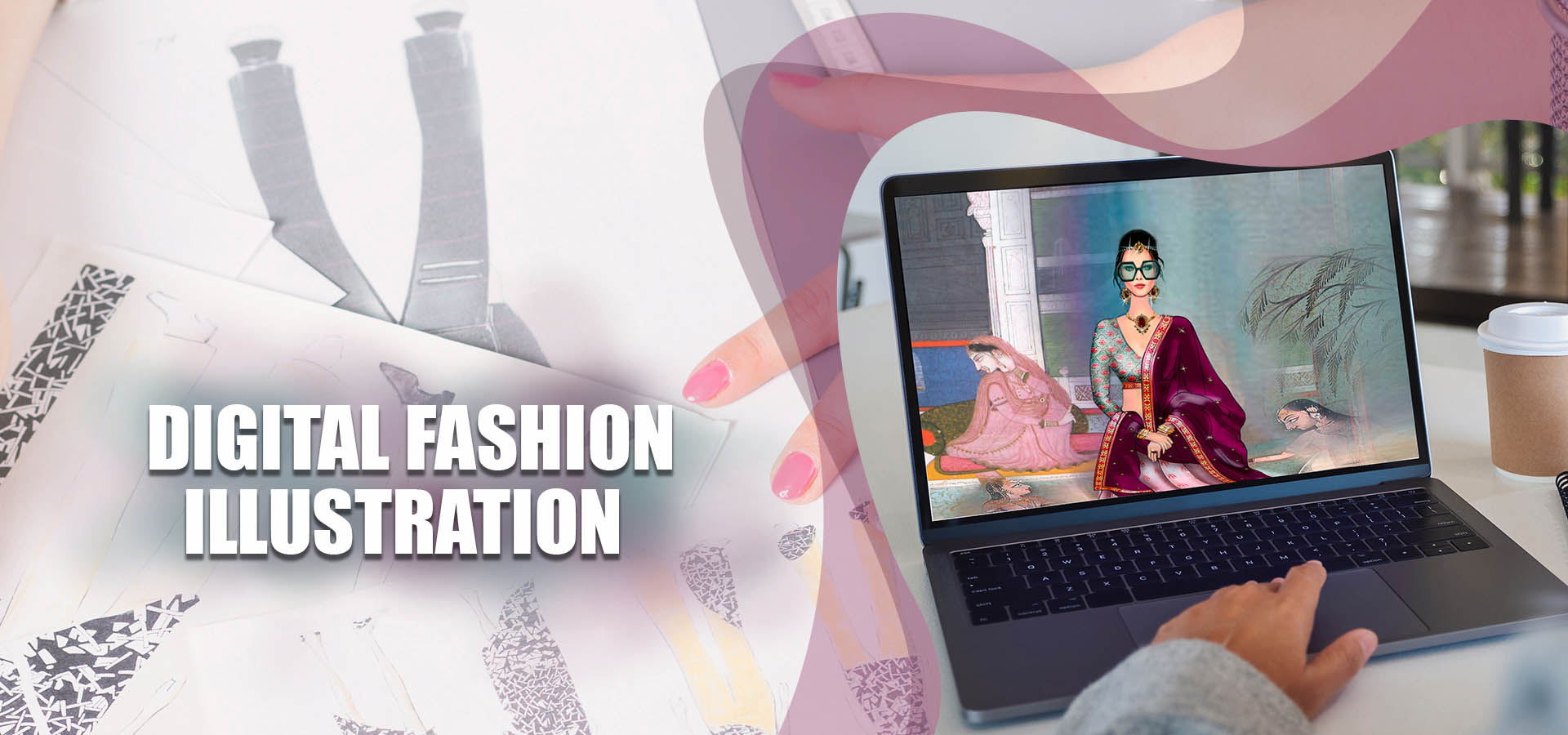 nift nid uceed ceed nata
Competitive Design Entrance Exam Prepare Now
Self-Employed Fashion Design Course
Pattern Making & Garment Construction Course
Learn Digital Marketing
Digital Marketing is an excellent choice for a career
3d clo
Design Garment with CLO 3D
Digital Fashion Illustration
Advanced Fashion Illustration Course
Approved Training Partner of National Skill Development Corporation (NSDC)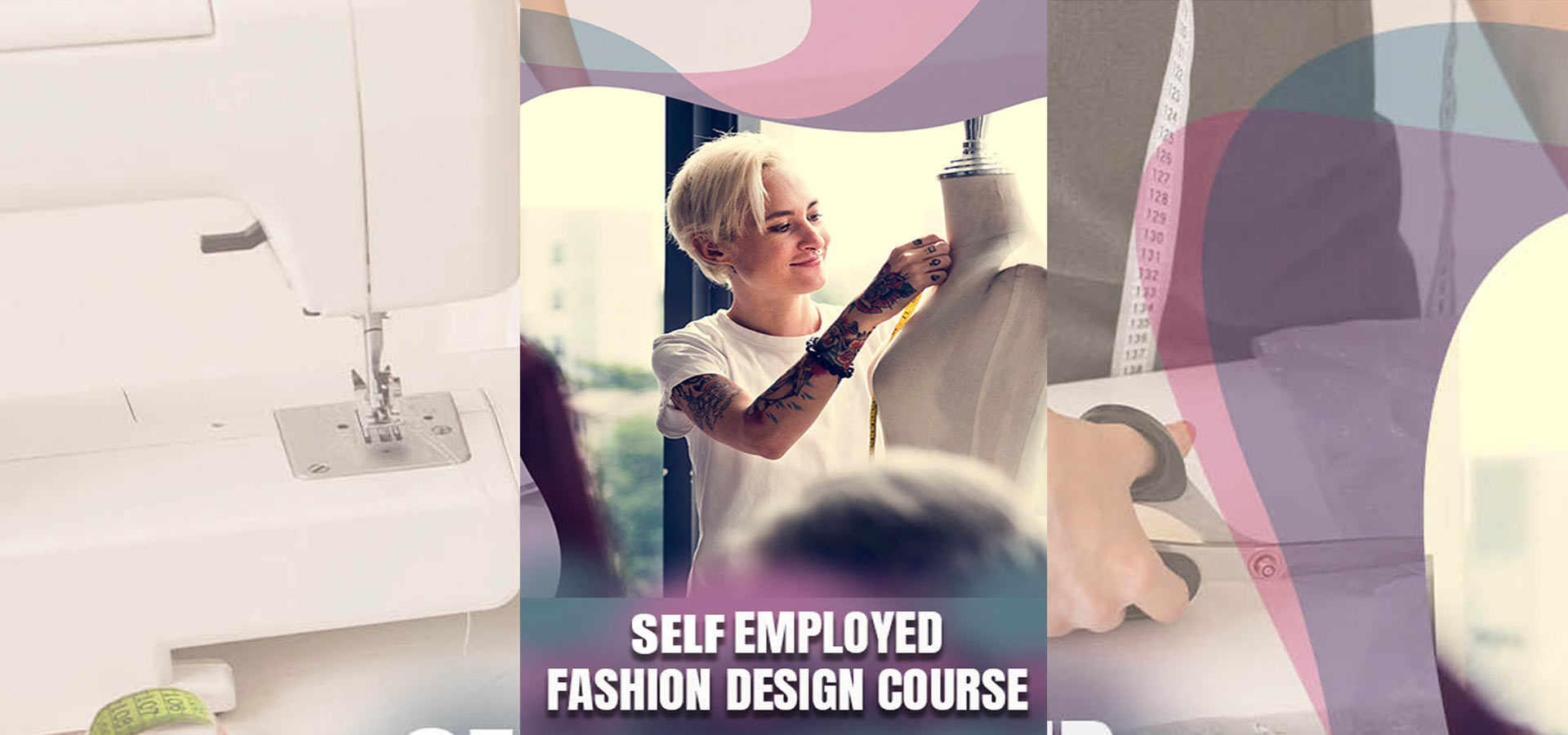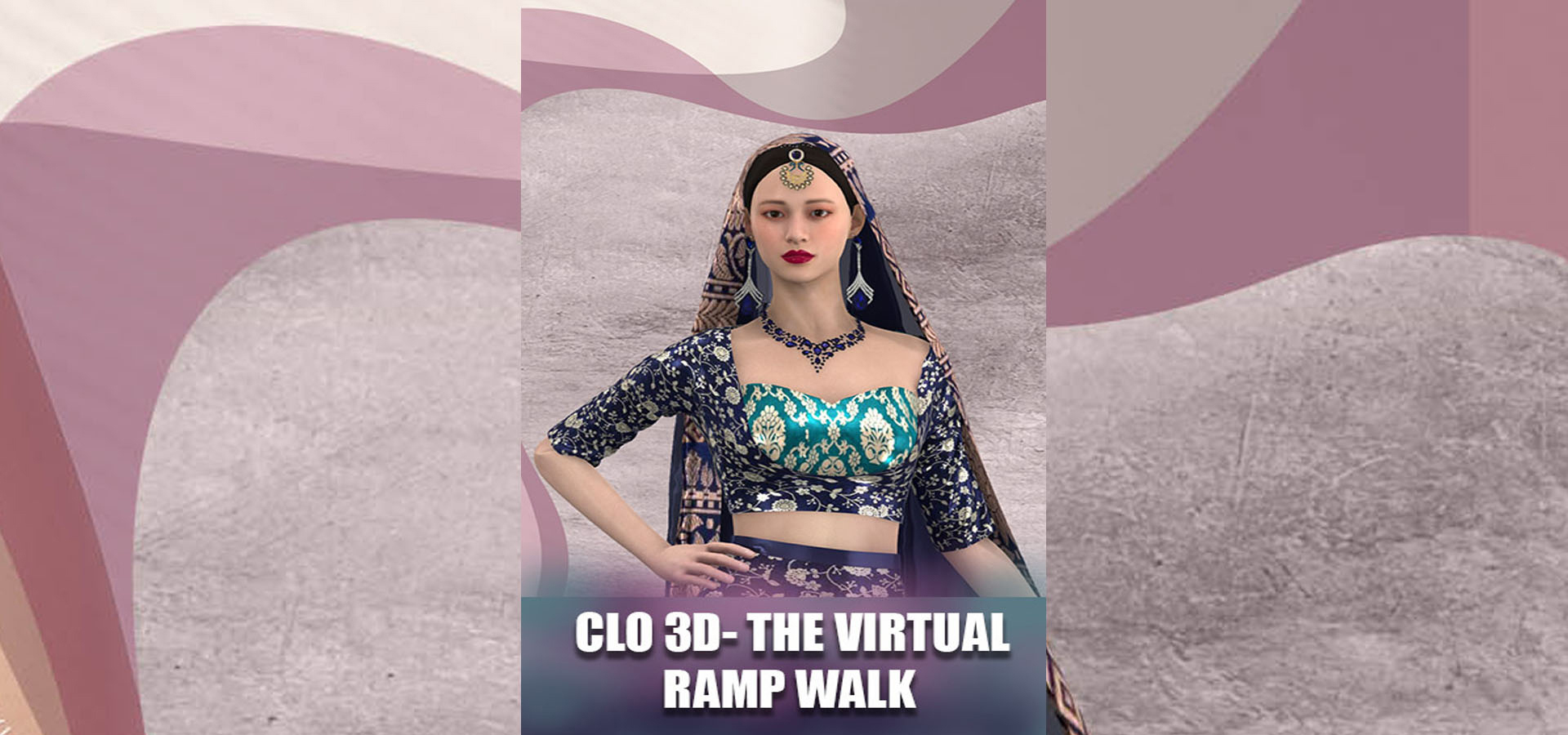 Digital Fashion Illustration
self employed fashion design course
If you have designs on life, we'll help you fashion them!
PRERIT DESIGN ACADEMY – All you want to know about fashion and design
The skill and knowledge will be imparted in a way that the student understands both the design and the theoretical aspects. This new approach of education would be carried out by using non-traditional ways of teaching. Pulling away from the pedagogy of classroom lectures and closed room assignments, our students will learn throughout of the box creative exercises, live projects with design professionals.
We have a dynamic team of design faculty from national and international institutions of fashion and design who will take you through your journey of becoming an outstanding design professional.
PRERIT is set up with an objective to impart a world class training programme for the students who are aspiring for NIFT/NID/UCEED/CEED/ study abroad and other private design colleges.
In spite of plethora of design schools offering fashion related courses for design aspirants, there is still a huge gap between the industry needs and academic curriculum; To bridge this skill gap and to fulfill the requirements of the fashion industry, a proper foundation must be laid in terms of understanding the technicalities of the industry while maintaining the design aspect of the product.
The idea is to create a 'one of its kind coaching Institute' that focuses on design education and to prepare learners for top National and International colleges/institutes. The above will be achieved by making sure the students are exposed, groomed & create individual design aesthetics.
How we work
Here's what we can do
Testimonials
Students Reviews