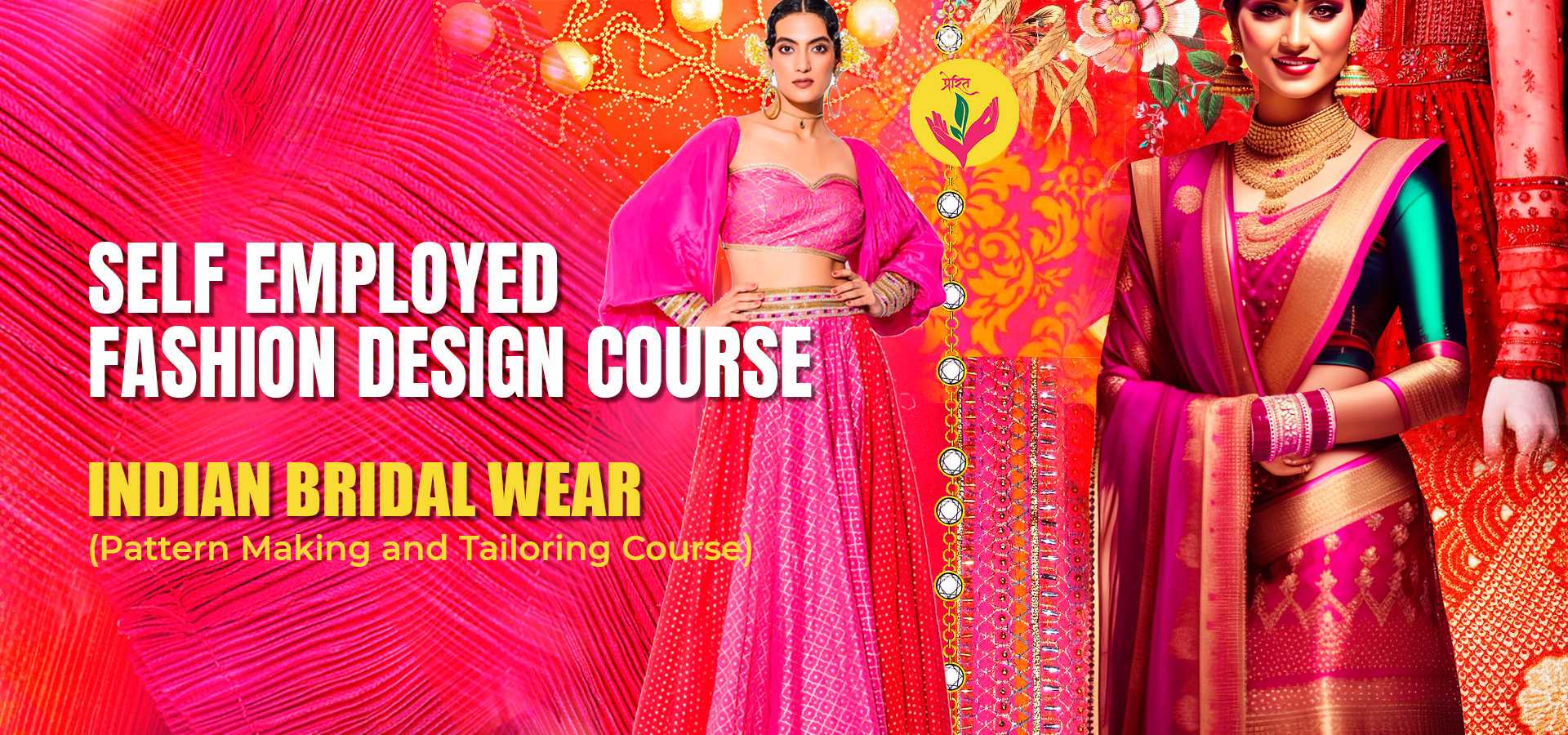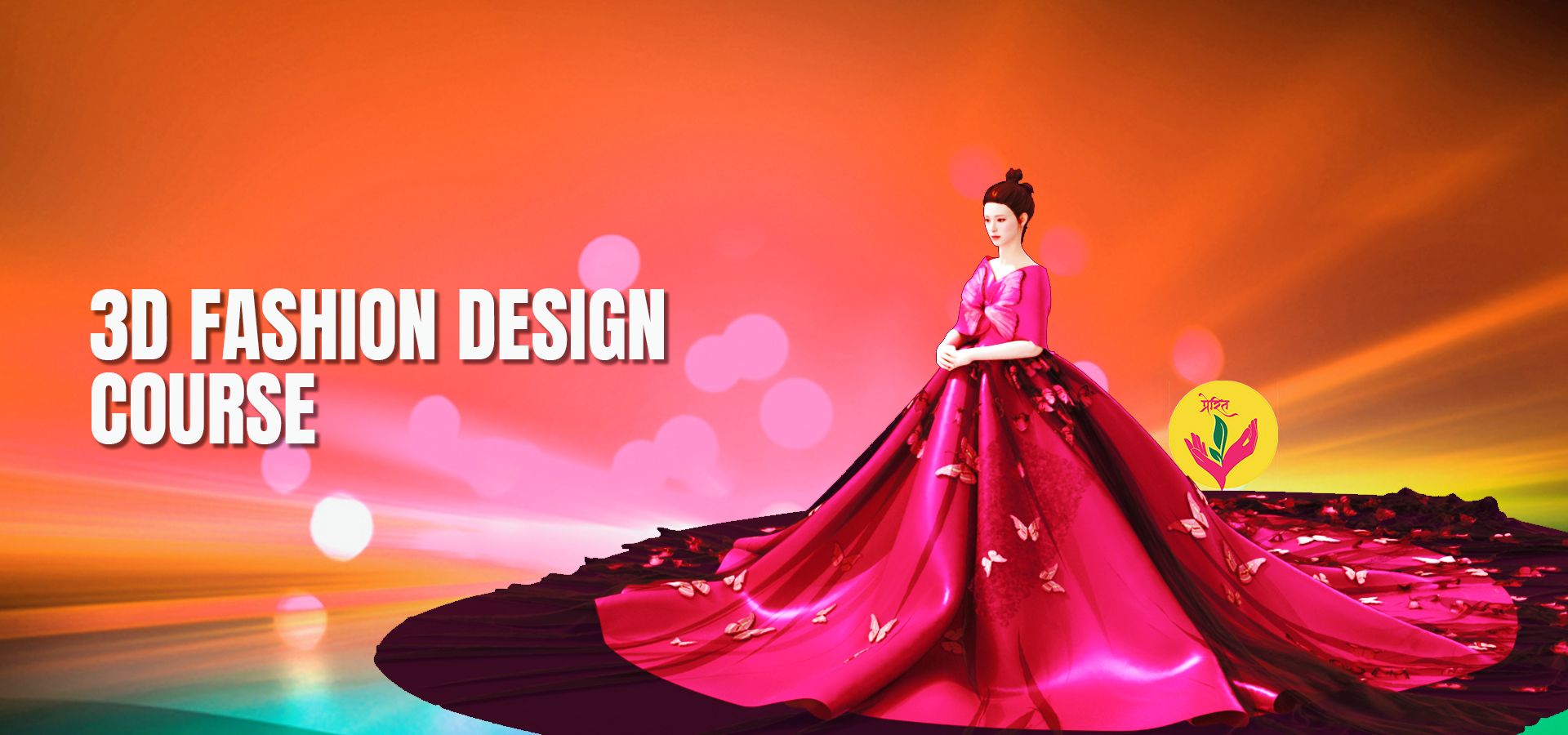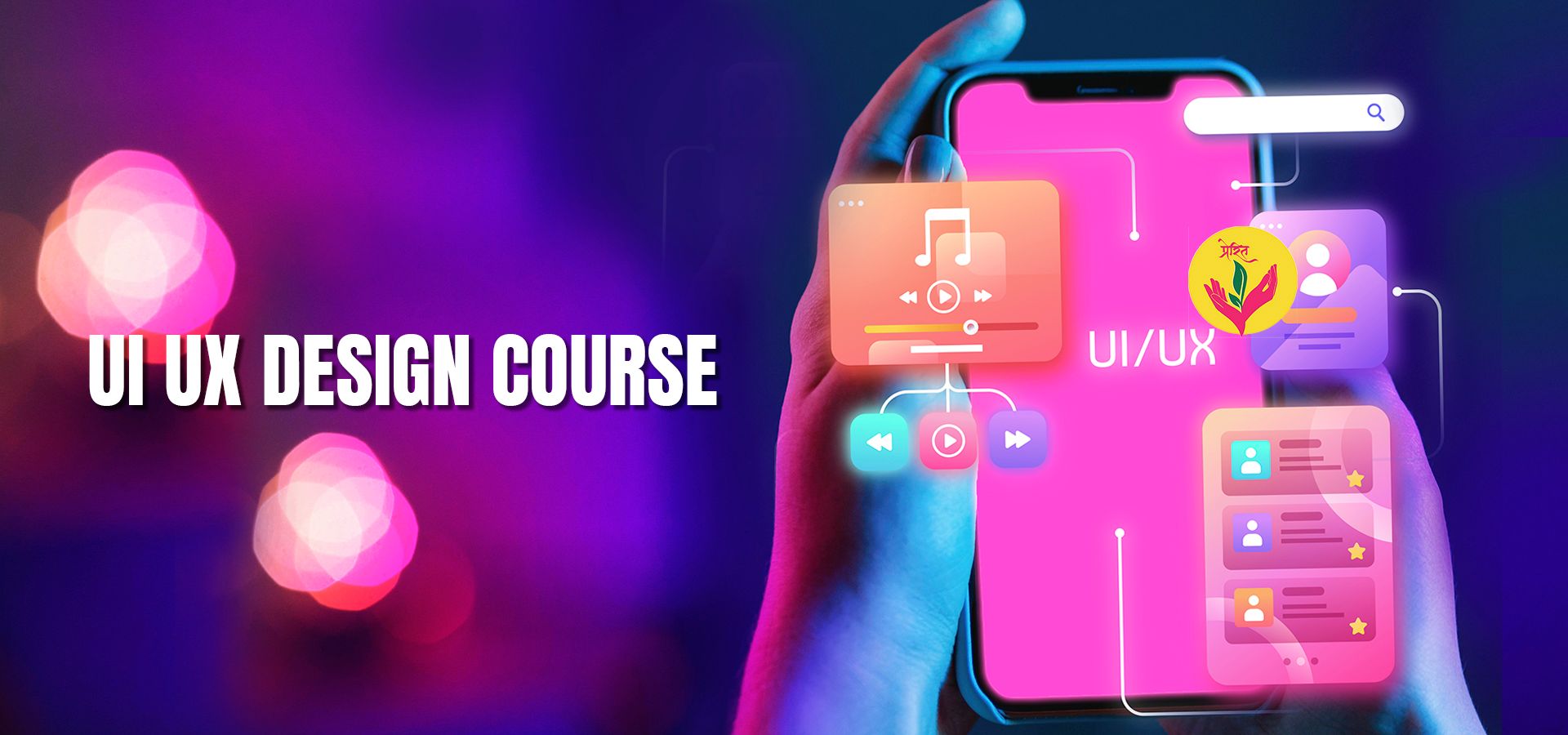 Self-Employed Fashion Design Course
Digital Fashion Illustration
Approved Training Partner of National Skill Development Corporation (NSDC)
Prerit is set up with an objective to impart a world class training programme for the students who are aspiring for NIFT/NID/UCEED/CEED/ study abroad and other private design colleges.
In spite of plethora of design schools offering fashion related courses for design aspirants, there is still a huge gap between the industry needs and academic curriculum; To bridge this skill gap and to fulfill the requirements of the fashion industry, a proper foundation must be laid in terms of understanding the technicalities of the industry while maintaining the design aspect of the product.
The idea is to create a 'one of its kind coaching Institute' that focuses on design education and to prepare learners for top National and International colleges/institutes. The above will be achieved by making sure the students are exposed, groomed & create individual design aesthetics.
NSDC+Prerit Design Academy
Our partnership with NSDC ensures that our students receive world-class education and training. Students certified by NSDC gain opportunities for placements in the industry. NSDC Skill offers financial assistance through Loans with lower rates of interest.
Testimonials
Students Reviews
Mrittika
CLO 3D Software Student
Sona Agnes Roy
CLO 3D Software Student
Tashu
CLO 3D Software Student
Chanchal
CLO 3D Software Student
Irfana
CLO 3D Software Student
Khushboo
Fashion Design Diploma
Upasana
Self Employed Indian wear & Western Wear
Bhavneet
3D Fashion Design
Soumya Sen
3D Fashion Design
Frequently Asked Questions
If we happen to miss our classes by any chance, how can we access that particular class?
If for any reason you miss a class, you can access that specific class through the provided online platform.
Can we access online class materials at any time, even after completing the course, in case we have any doubts in the future?
Yes, even after completing the entire course, you can access the online class materials for up to 6 months, which allows you to review them in case of any doubts.
Can we take offline classes at Prerit Design Academy?
Prerit Design Academy offers both online and offline classes, but some courses may have only online classes. Please check the academy's website or contact them for specific offline class options
What are the document requirements for admission to Prerit Design Academy?
We don't ask for any documents but we do require a few personal details for the certificate purpose.
Will I be able to get a job in a good company after completing my course at Prerit Design Academy?
After completing a course from Prerit Design Academy, we ensure 100% assistance in getting you a job in a good company. However, job placement depends on factors such as your skills, experience, and market conditions.
What is the timing of online classes?
The timing of online classes can vary based on the course and the academy's schedule. Please visit the Prerit.org website or contact the academy to obtain information about the specific timing of online classes.
I have just taken my 12th-grade exams this year, can I pursue this course?
Yes, you can enroll in Prerit Design Academy courses after taking your 12th-grade exams this year. Prerit Design Academy provides courses at the beginner level for new students.