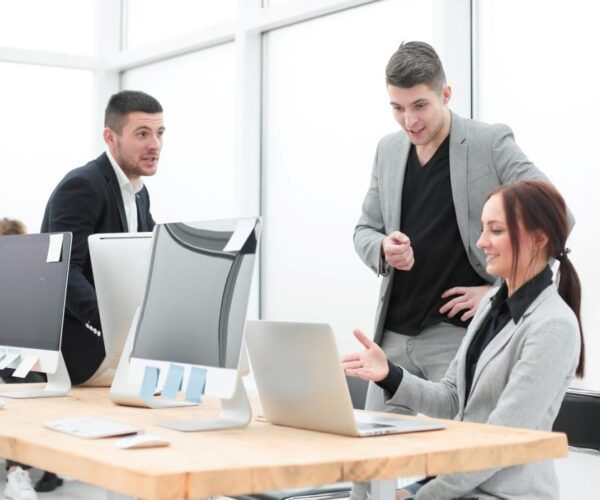 Business Communication online Course
Business communication is the exchange of information between individuals or organizations for the purpose of achieving organizational goals. It includes verbal, written, and digital communication and may take place internally within an organization or externally with customers, suppliers, partners, or the public.
Learn Business Communication At Prerit
The course and the topics are meticulously designed to help the students to build a career in the fashion industry. The course framework is built on the level of Basic to Advanced.
Faculty at PRERIT, are experienced and guide the students throughout the course. The students are mentored, and trained to become the best and our programs speak for themselves.
A very commonly asked question is why should anyone choose PRERIT? PRERIT not only is a training institution but also is a place where you learn to grow and achieve. The highly experienced faculty groom the students at every stage of the program so that they become industry ready. 
We have a collective experience of 20+ years and the knowledge bank, which made us start PRERIT. The course framework is designed to meet the future trends and needs of the market.
We teach and offer placement assistance and guidance to students, to help them choose the correct career path.
Prerit Design Academy offers the best business communication classes to help you improve your written and verbal communication skills.The courses are designed to give you a comprehensive understanding of the principles of effective communication, and they cover a wide range of topics such as public speaking, report writing, email etiquette, and intercultural communication. You are looking for business communication online course Prerit Design Academy is the best choice.
So, join us and be a part of many achievers.
Key elements of successful business communication include
Clarity
Organization
Tone
Purpose
Proofreading
Personalization
Flexibility
& more…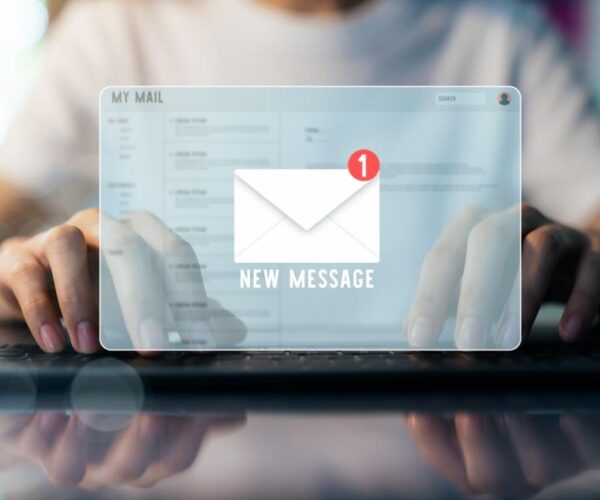 Verbal Business Communication Skill
Some key elements of successful business communication include:
Active Listening
Clarity
Eye Contact
Tone of Voice
Asking Questions
Articulation
Conciseness
Attention to details
& more…