Graphic design is the art of visual communication that involves the use of typography, images, and color to create visual representations of information and ideas. It has become an essential aspect of modern life, playing a significant role in the way we communicate and express our thoughts
The course and the topics are meticulously curated to help the students to get more job opportunities, to become successful Graphic designers, help businesses communicate and represent their presence through their designs & much more…
The faculty at PRERIT, are experienced and guide the students throughout the course. The students are mentored, and trained to become the best and our programs speak for themselves.
A very commonly asked question is why should anyone choose PRERIT? PRERIT not only is a training institution but also is a place where you learn to grow and achieve. The highly experienced faculty groom the students at every stage of the program so that they become industry ready. 
We have a collective experience of 20+ years and a knowledge bank, which made us start PRERIT. The course framework is designed to meet the future trends and needs of the market.
We teach and offer placement assistance and guidance to students, to help them choose the correct career path.
So, join us and be a part of many achievers.
Graphic Design - 3 Months Module (Photoshop & Choose any one from Adobe Illustrator or Corel Draw)
Good graphic design is not just about making something look pretty. It requires a deep understanding of the target audience, the context of the communication, and the purpose of the design. Designers must be able to translate complex information into simple and easy-to-understand visuals that engage the audience and effectively communicate the intended message.
Adobe Photoshop is a raster graphics editor used for digital image editing and creation. It is widely used in the fields of photography, graphic design, and web design. Course details:
Introduction
Customizing program layouts, Photoshop basics & tools
Layers & it's panels
Blending modes
Type layer, text effects, special effects
Lights, contrast and brightness, hue and saturation
Conceptual illustrations and compositions
& Many More…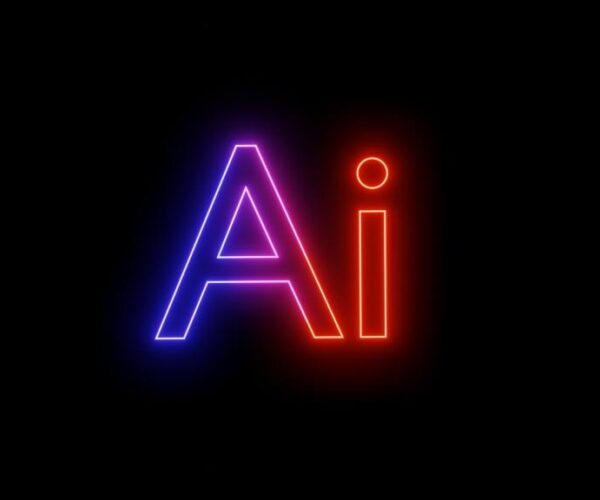 Adobe Illustrator is a vector graphics editor used for creating illustrations, logos, charts, diagrams, and other graphics. It is widely used in the fields of graphic design, fashion design, and technical illustration.
Choosing a workspace opening a file
Using artboards, changing view, zooming, and scrolling
Using tools and panels, working with panels
Tracing images
Tonal values with gradients- using the Gradient panel
Layers- using layers to organize the design, creating new layers, showing and hiding layers, moving between layers
Creating and using patterns
& More…
CorelDRAW is a vector graphics editor used for creating illustrations, logos, brochures, and other graphics. It is used by graphic designers, sign makers, and print shops.
Introduction
Understanding Vector graphics & images
Adding, Removing, and Aligning nodes
Various Designing Tools
Creating Layers
Managing colors for online viewing
Importing & Exporting of Files
& More…