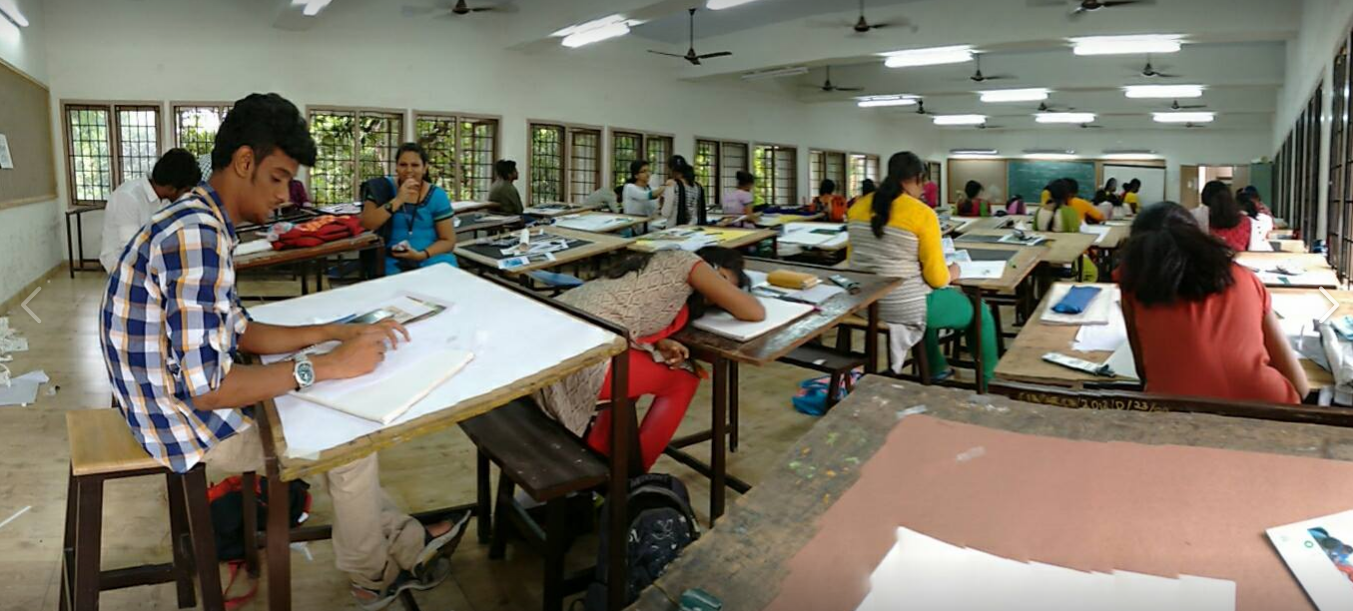 National Aptitude Test in Architecture (NATA)
National Aptitude Test in Architecture, also known as NATA, is a national level entrance exam conducted by the Council of Architecture. Candidates seeking admission to any 5-year B.Arch program are required to qualify in NATA. Candidates will have the choice of appearing in one or all exams. The deadline to submit the NATA  application form for the first phase is May 23. 2022. NATA application form 2022 will be available until June 20 and July 11 for the second and third phases respectively. Registered candidates will have the choice to attempt one or all sessions of the test. (Best nata coaching)
NATA is an Aptitude test that assesses a candidate's innate ability through a variety of testing formats and cannot be taught, learnt or induced.
NATA 2022 will be conducted as a comprehensive computer-based aptitude test at the Council allotted centres in identified cities in the country.
To give more chances to the bright aspirants to join the field of Architecture, The Council of Architecture will conduct NATA- 2022 thrice this year.
National Aptitude Test in Architecture HIghlights
Conducted by
The Council of Architecture
Starting year
2006
Number of tests in a year
3
Exam Mode
Computer-based test
Fee
●       For one attempt: Rs. 2000 for General and Rs. 1500 for Female Candidates/SC/ST

●       For two attempts: Rs. 4000 for General and Rs. 3000 for Female Candidates/SC/ST

●       For three attempts: Rs. 5400 for General and Rs 4050 for Female Candidates/SC/ST

Medium
English
Duration
3 hours
No. of Questions
125
Official Website
https://www.nata.in/
National Aptitude Test for Architecture Eligibility
As NATA is conducted as an entrance for admission to the B.Arch programs in different Indian colleges, the basic criteria is the candidate being from Science stream. The detailed information about the same is provided below.
Candidates who have completed their 10+2 examinations in Physics, Chemistry and Mathematics can appear for NATA 2022.
Candidates who have completed their 10+ 3 Diploma with Mathematics as the subject of study can appear for NATA 2022.
Candidates appearing for the 10+2 examination with Physics, Chemistry and Mathematics as subjects of study or the 10+3 Diploma with Mathematics in the current year may also apply.
In case the candidate does not pass the 10+2 or 10+3 examination, qualifying NATA will not guarantee admission to the B.Arch program.
Candidates will not be admitted to the B.Arch course unless they have passed an examination at the end of the 10+2 scheme of examination with at least 50% marks Aggregate marks in Physics, Chemistry and Mathematics or 10+3 Diploma Examination with Mathematics as compulsory subject with at least 50% marks in aggregate.
National Aptitude Test for Architecture Exam Outline
The expected question types in NATA are Multiple-Choice(MCQ), Multiple Select (MSQ), Preferential Choice (PCQ), and Numerical Answer (NAQ) and Match the following (MFQ). The aptitude of the candidate will be assessed on the basis of the following criteria:
Diagrammatic Reasoning: Tests the ability of logical reasoning, using diagrams and scenarios.
Numerical Reasoning: Tests mathematical ability through simple problems.
Verbal Reasoning: Assesses the ability to assess verbal logic.
Inductive Reasoning: Tests the ability to see patterns and analyse given data.
Situational Judgment: Tests problem-solving ability.
Logical Reasoning: Tests the ability to recognise patterns, sequences or relationships between shapes and imagery.
Abstract Reasoning: Will assess general knowledge, and ability to utilise knowledge in new situations.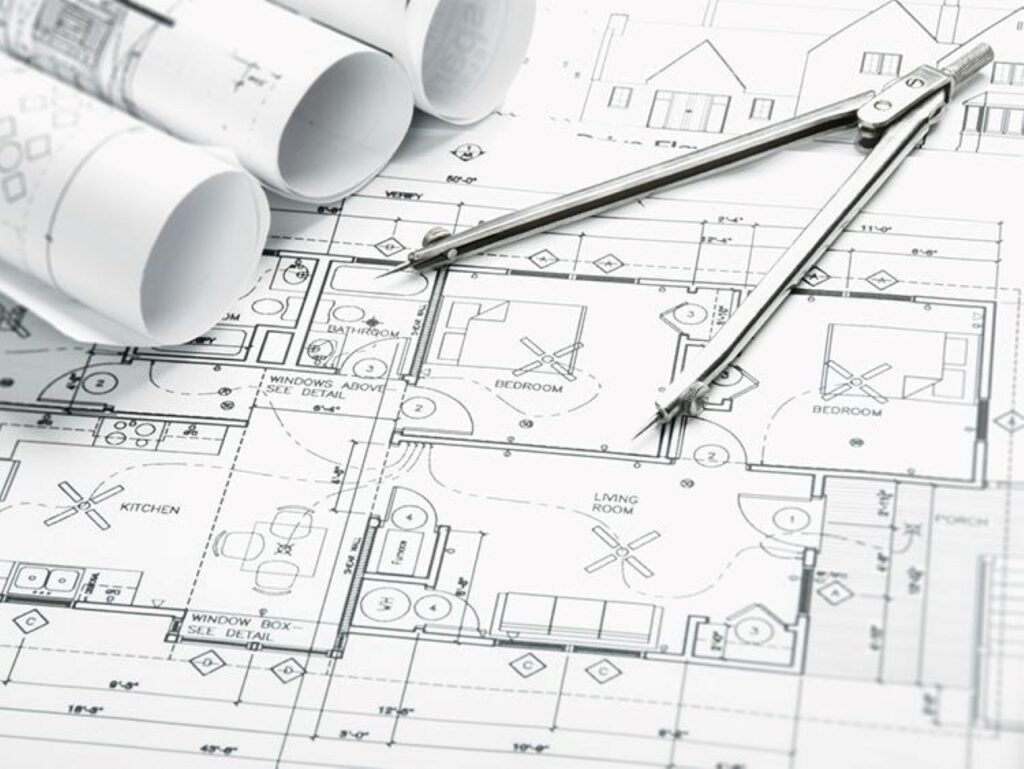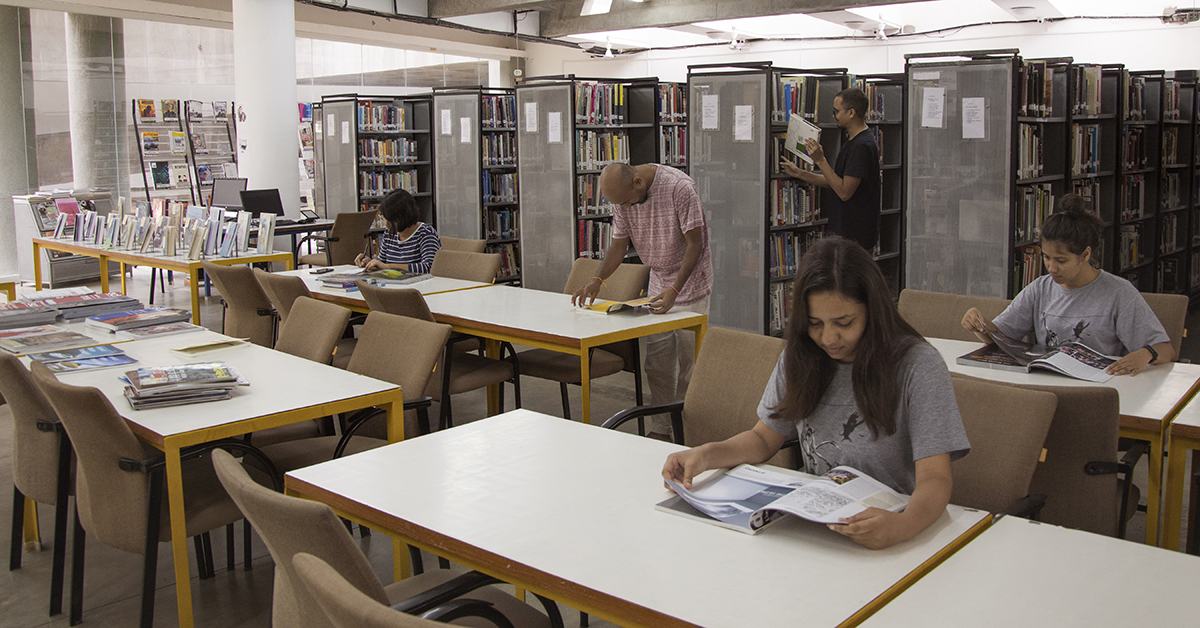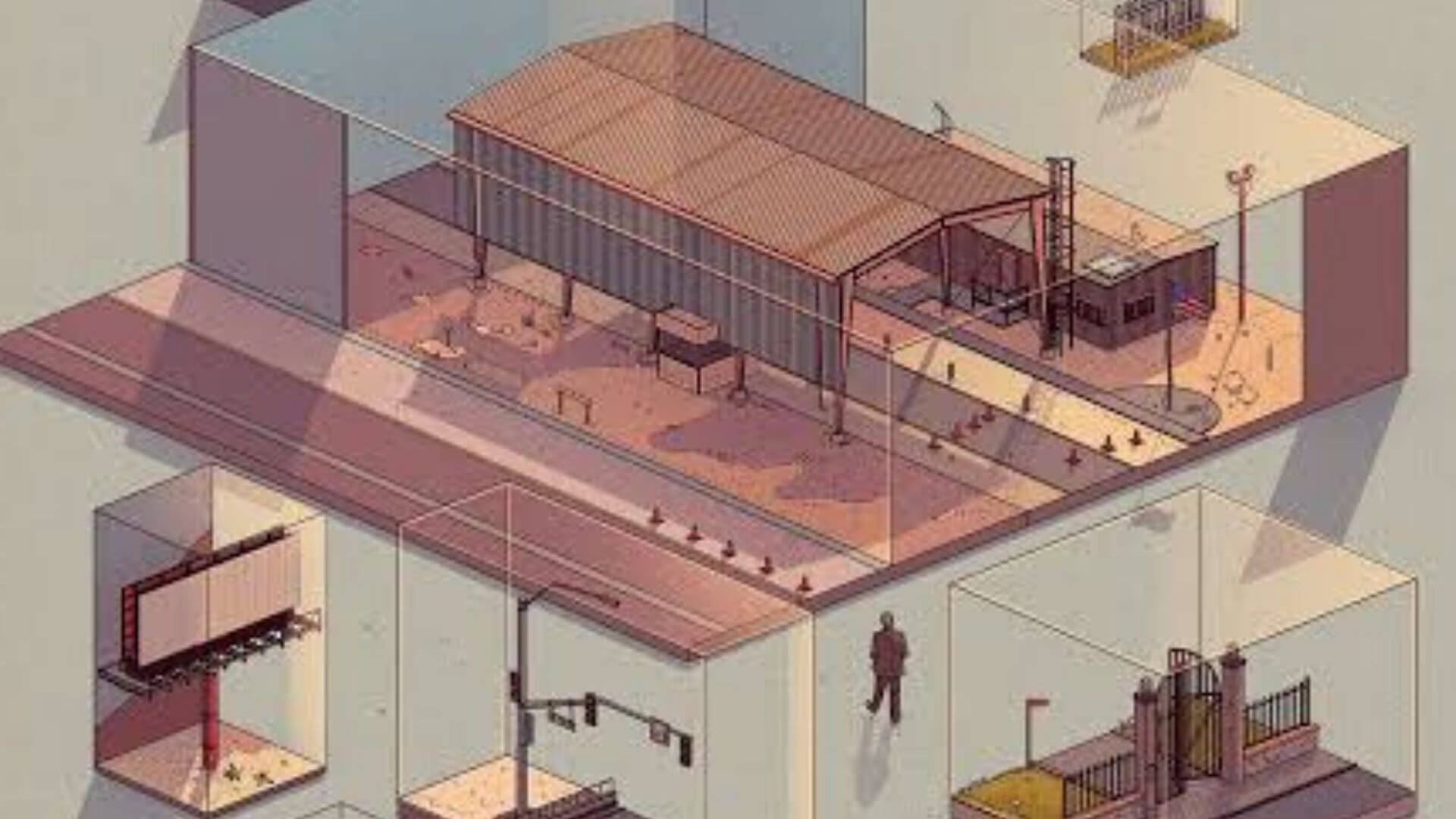 National Aptitude Test for Architecture Application Process
Candidates can apply to appear in NATA 2022 online at www.nata.in. Candidates may visit the portal, enter basic details, generate a username & password and then click the requisite link 'ONLINE APPLICATION NATA– 2022'. This will direct the candidate to the actual application form. The form is interactive and it is mandatory to fill up the fields super-scribed with *. Here is a step by step guide to applying for the National Aptitude Test for Architecture.
There are three steps in the application process.
The first one is Personal Details. Fill out all the basic personal details, and generate a username and password.
The candidate needs to login into his/her account using his email and password. The login credentials and application number generated by the system shall also be emailed to the candidates in their respective emails. The candidate will need to enter the system subsequently for various reasons like accessing and editing personal information, uploading images, fee payment, the printing of the Confirmation Page and data correction if needed.
Then the candidate would be required to upload the images of the necessary documents i.e. Recent passport size photo in jpg/ jpeg format and own signature in black or blue ink only in jpg/jpeg format.
The page size of the document is to be in A4 format.
After uploading the images, the candidate can make the payment through EPG services i.e Credit Card/ Debit Card/ Net Banking.
After successful payment, a confirmation page will appear. The candidate should print it out as proof of registration.
Why Join Prerit Academy for NATA Coaching?
(best nata coaching)
At Prerit Academy, students are provided with the best course material and the most productive guidance to crack the toughest aptitude tests and ease their path toward taking admission to the best Architecture and Design Colleges, both in India and abroad. Best Nata coaching  Prerit provides both online and offline classes, making it easier for students living far away to also join classes with the same productivity. Students are also assisted with 1 on 1 guidance sessions, test series, doubt clearing sessions, and interactive student-teacher relations. Candidates can click here to register in Prerit Academy.