Learning outcome of the course
Technical proficiency, creativity, teamwork, and improved productivity in the fashion design and production process are among the learning outcomes of Browzwear.
People may become proficient in utilizing 3D design tools to construct virtual clothes, sample prototypes, and visualise designs by learning and using Browzwear. This involves learning to work with materials and textures, construct realistic 3D models, and design appropriate patterns. People may also learn how to utilise the programme to evaluate and enhance the performance and functionality of clothing, lower the cost of sample production, and shorten time-to-market.
Collaboration is a key learning outcome of Browzwear. The software's cloud-based architecture facilitates collaboration between designers, pattern makers, and technical designers, which allows team members to view the same virtual prototypes and make real-time revisions. Doing so guarantees that everyone is working towards the same objective and that communication is improved.
While not strictly required, some knowledge or experience in garment construction can be helpful when using Browzwear.

Browzwear is a software that runs on a computer, so individuals will need access to a Windows or Mac computer that meets the software's system requirements.

You don't need any prior experience with 3D modelling software because we'll start from scratch with the fundamentals of setup and navigation.
BROWZWEAR 3D - 3 MONTHS MODULE
Browzwear courses will vary depending on the specific course and the level of expertise it targets. However, here are some common topics that may be covered in Browzwear courses:
Introduction to Browzwear – Basic information about the software, its capabilities, and how to navigate its user interface.
Creating 3D Models – How to create accurate 3D models of garments, including adding details such as buttons, zippers, and pockets.
Fabric Simulation – How to use Browzwear's fabric simulation tools to achieve realistic draping, folding, and movement of fabrics.
Pattern Making – How to create and manipulate pattern pieces within Browzwear, including grading and adjusting patterns for different sizes.
Virtual Prototyping – How to create and test virtual prototypes of garments within Browzwear, including making adjustments to achieve the desired fit and performance.
Collaboration – How to use Browzwear's cloud-based platform to collaborate in real-time with team members, including sharing designs, making modifications, and providing feedback.
Rendering – How to use Browzwear's rendering tools to create photorealistic images of 3D garment models, including how to adjust lighting, camera angles, and other settings.
Production and Tech Pack Creation – How to generate production-ready tech packs within Browzwear, including adding fabric information, pattern pieces, and sewing instructions.
Advanced Techniques – Depending on the course, advanced techniques may be covered, such as creating complex garment structures, working with multiple fabrics and textures, and using Browzwear for product development.
Browzwear courses cover a range of topics related to 3D fashion design and production, including creating 3D models, fabric simulation, pattern making, virtual prototyping, collaboration, rendering, production and tech pack creation, and advanced techniques.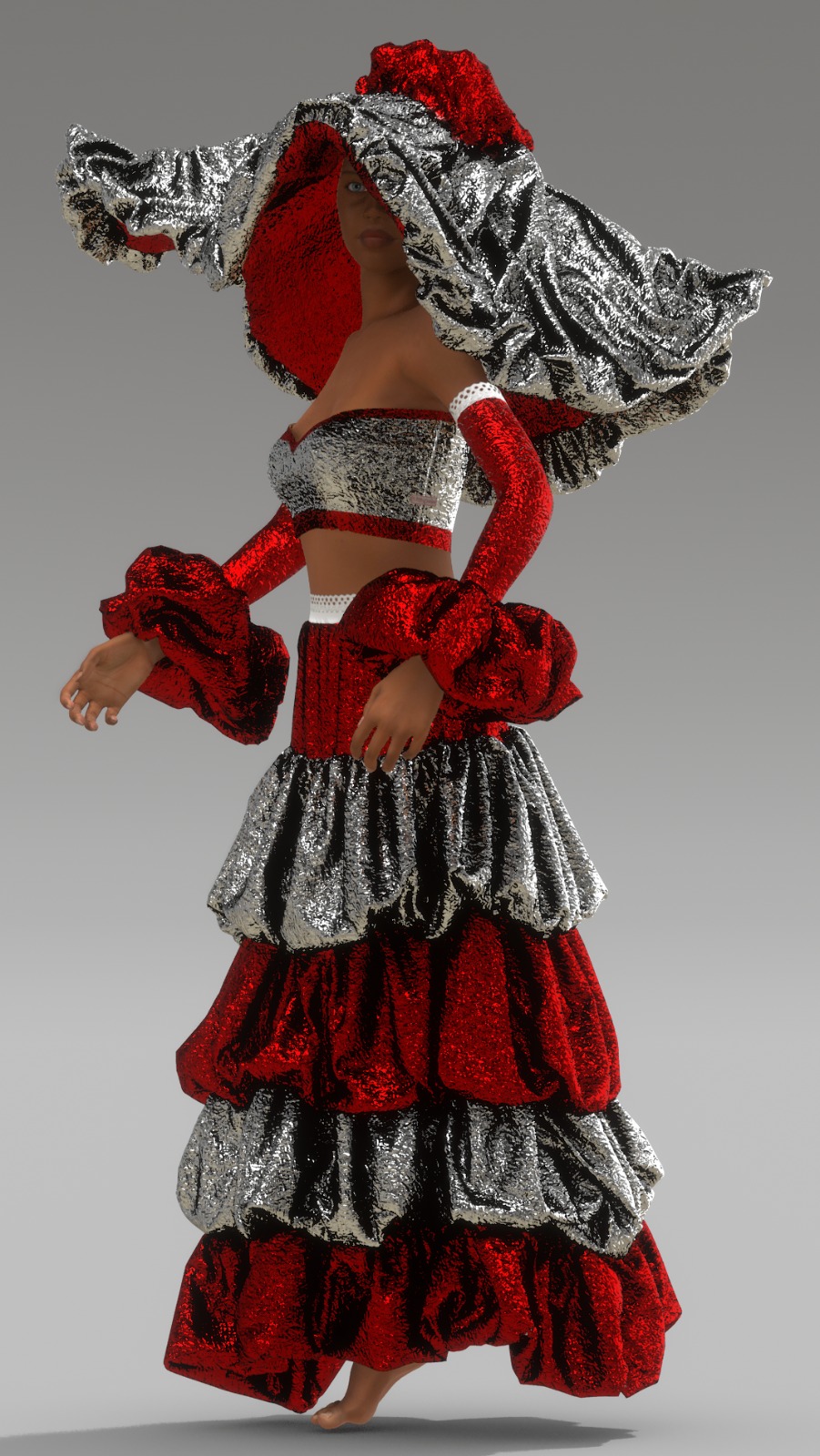 BROWZWEAR 3D Career Options - Advantages of the course
You can work with experienced fashion designers and industry experts. PRERIT will guide you to be industry ready after completion of the course. You will be knowledgeable enough to start your own design house, brand, store or work with other fashion houses. 
Each course is designed keeping in mind the futuristic needs of the industry.
PRERIT will be the right platform if you are planning to pursue a career in the fashion industry. 
Enrol now and build the right path to living your dream In fashion designing and BROWZWEAR 3d design.
Every student who completes the programme successfully will be given a PRERIT Certificate of Completion.