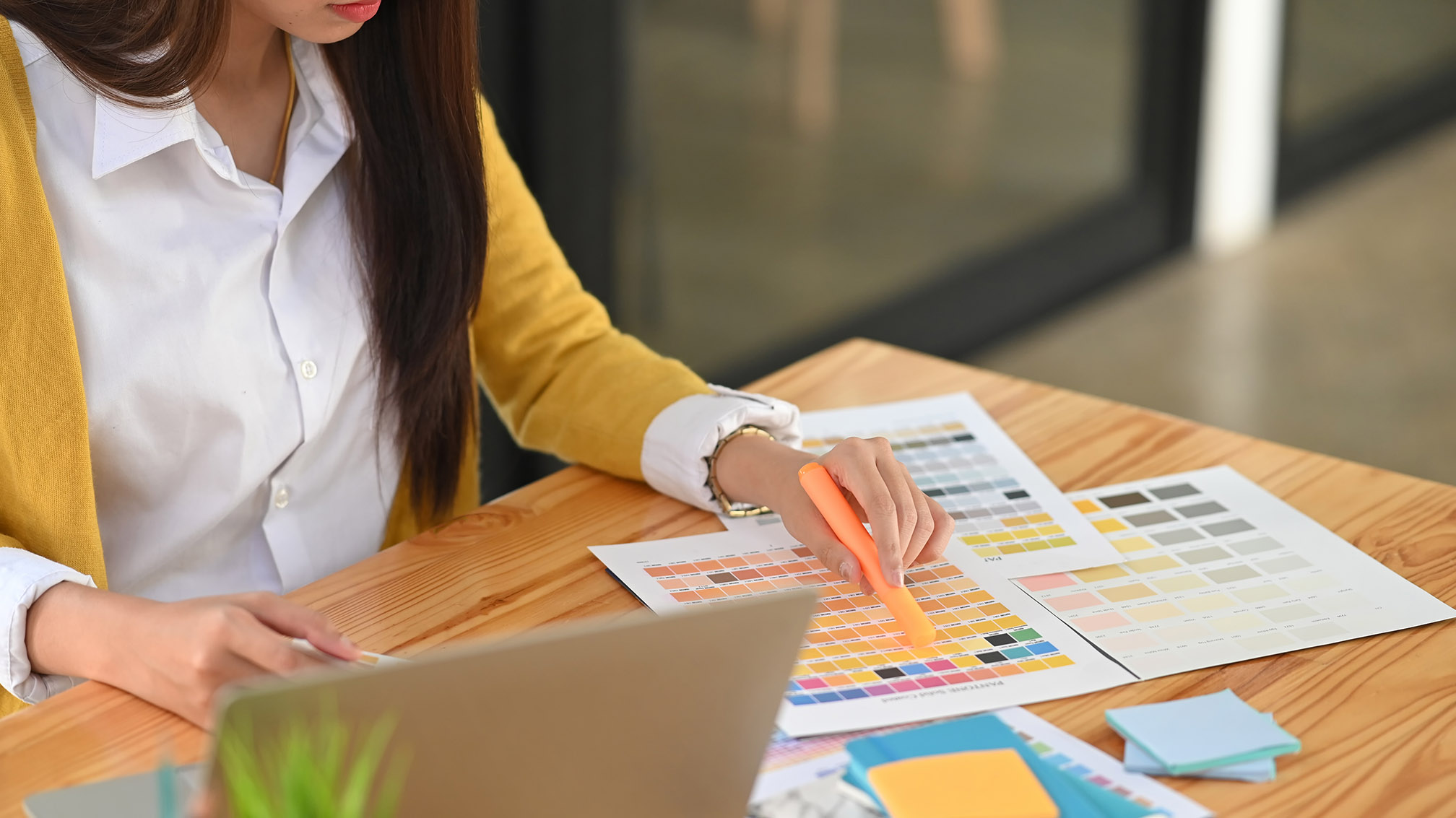 Digital Fashion Illustration
Digital fashion illustration is a process of converting imagination to realistic illustrations using design software.
In this era of digitalization, when technology is required for almost everything, learning this course would give a boost to your career and will open multiple employment opportunities for you in the Indian & International market.
With the help of this course, you would understand the basics of digital illustration and how you can create your own beautiful and colorful designs for all kinds of fabrics using digital inkjet printing technology.
This course would help you learn brainstorming methods, would boost your creativity, and help you think out of the box as a professional designer.
You will successfully manipulate your ideas in Photoshop & adobe illustrator before finally putting your design onto the garment.
It's a 2 months course where a complete recap of the basics of digital illustration would be given to you (if you are a beginner).
Guidance related to portfolio building would be provided, which would help you start your own business.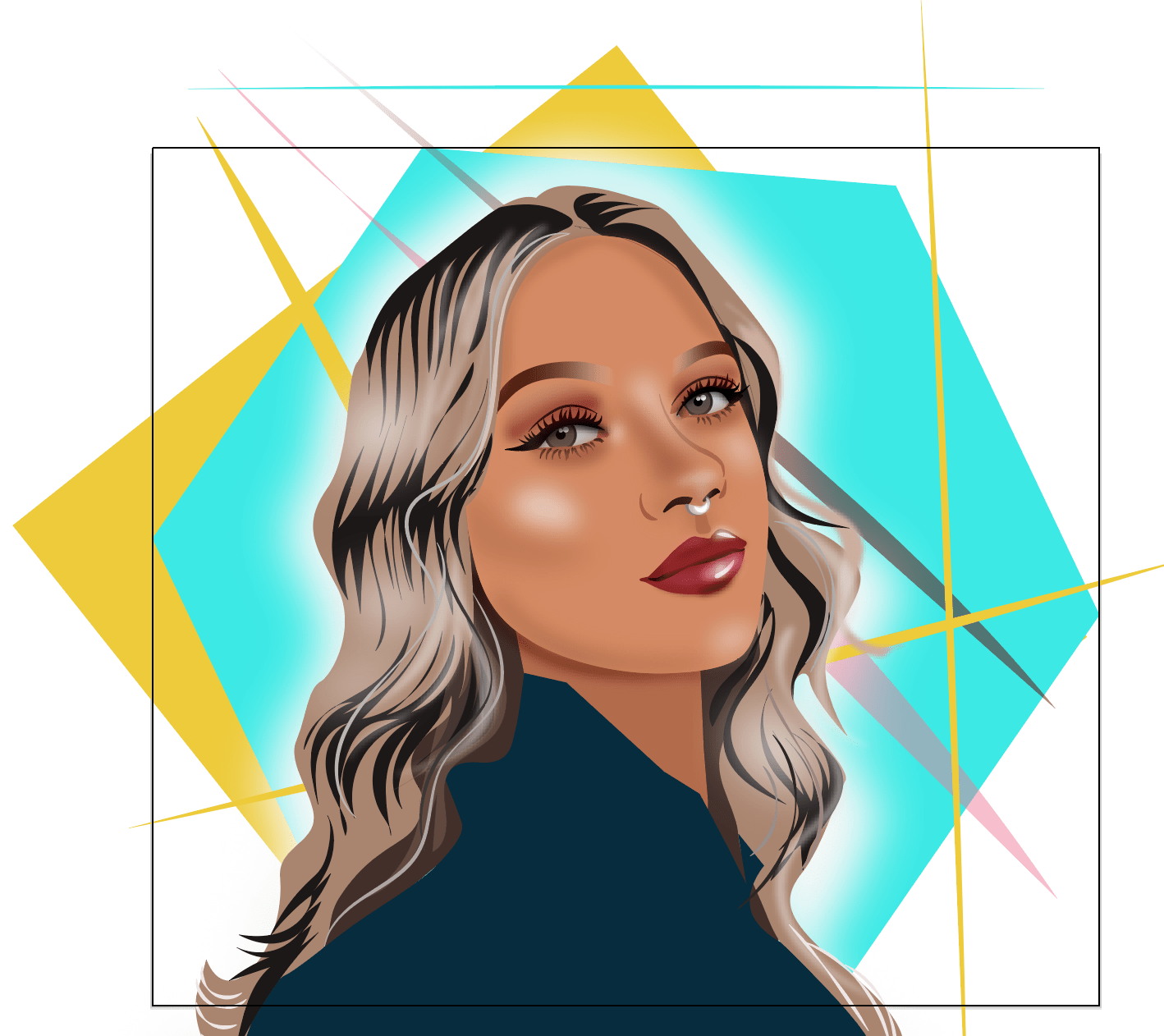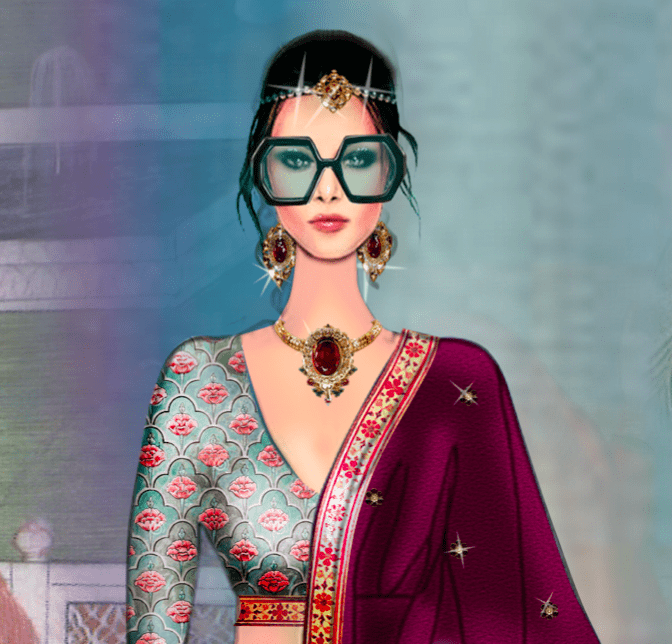 Introduction to PHOTOSHOP
How to use photoshop-
Photoshop Manipulations
Coloring of illustrations
Retouching of pictures
Typography
Digital painting
Matt painting
Fashion figure skin rendering
Use of pen tool after creating garments
Draping of garments on the fashion figure
Draping Lehenga & constructing its panels & designing
Making a portfolio of fashion figures
Developing background of portfolio
Introduction of ILLUSTRATOR software
Tools of illustrator
Techniques used for creating logos
Constructing fashion figures on illustrator
Construction of flat sketches
Detailing of garments on illustrator
Combined use of illustrator & photoshop for developing portfolios