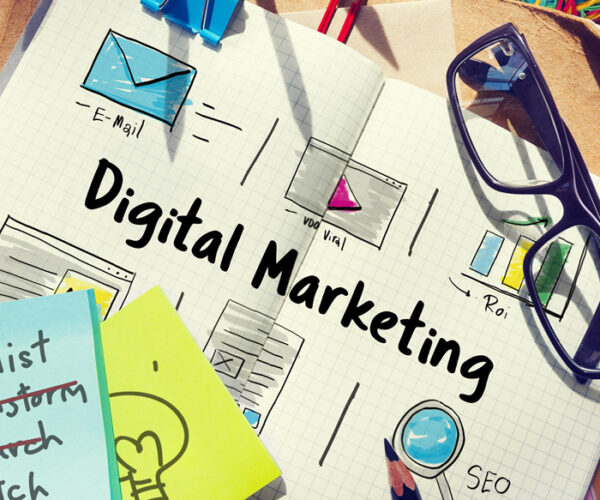 Digital marketing Course refers to the promotion of products or services through digital channels, such as search engines, social media, websites, email, and mobile apps, to reach and engage with target audiences. The goal of digital marketing is to connect with customers where they spend time online and drive conversions and revenue for businesses. Learn online Marketing and make your career in focus way.
Digital Marketing Courses At Prerit
The course and the topics are meticulously curated to help the students to get more job opportunities, to become successful Entrepreneurs, help businesses grow their presence globally & much more…
Faculty at PRERIT, are experienced and guide the students throughout the course. The students are mentored, trained to become the best and our programs speak for themselves.
Digital Marketing Leadership Program at PRERIT DESIGN ACADEMY
If you are passionate about entrepreneurship and desire to start your own business? Look no further! Our Digital Courses is designed to help students like you turn their business dreams into reality.
We understand that starting a business can be overwhelming, which is why our program offers comprehensive support to help you every step of the way. From idea validation to market research, from business planning to funding, we've got you covered.
Our team of experienced mentors and advisors will work with you one-on-one to develop a customized plan that meets your unique needs and goals. We offer expert guidance on topics such as marketing, finance, legal, and operations to ensure that your business is set up for success.
In addition to individualized support, our program also provides access to a network of like-minded students and entrepreneurs. Through networking events, workshops, and other opportunities, you'll have the chance to connect with others who share your passion and can offer valuable insights and support.
But our program doesn't just stop at helping you launch your business – we're committed to helping you grow and scale your business over time. We'll continue to provide support and resources as your business evolves, helping you navigate challenges and seize new opportunities.
So if you have a startup idea or a fledgling business, don't go it alone. Learn Digital Marketing course and let us help you turn your dreams into reality. Together, we can build a vibrant community of successful student entrepreneurs!
Learn Online Marketing
At Simplified, we offer a comprehensive course that covers everything from social media marketing, search engine optimization, Google Ads, pay-per-click advertising and many more. With our course, you'll be able to master all the skills you need to succeed in the digital marketing world. Learn online marketing can be a great method to secure your future because it has so much room for growth and success.
There are several digital platforms commonly used in digital marketing, including: Search Engines (Google, Bing, etc.), Social Media Platform (Facebook, Instagram, Twitter, etc.). Each platform has its unique strengths and can be leveraged to achieve different marketing goals, such as increasing brand awareness, driving website traffic, generating leads, and boosting sales. Learn Digital Marketing with Prerit.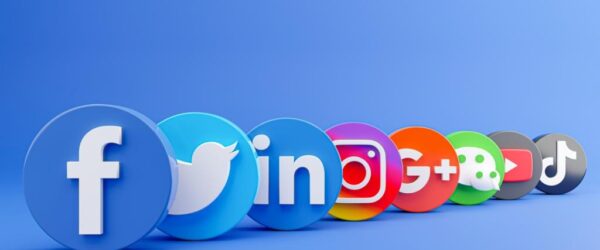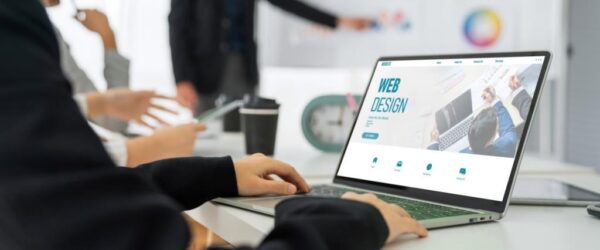 From Registration of Domain Name and Web Hosting to publishing your fully functional website
Website development requires a combination of technical and creative skills. Website development refers to the process of creating a website, from concept to launch. It involves a range of tasks, including Planning: Defining the goals, target audience, and content of the website, Design: Creating the visual look and feel of the website, Content creation: Writing, organizing, and uploading the website's content.
Search Engine Optimization (SEO)
Search engine optimization (SEO) is the best way to promote our website or other thing in Digital marketing course. Search Engine Optimization (SEO) is the practice of optimizing a website to rank higher in search engine results pages (SERPs), with the goal of attracting more organic traffic and improving visibility to target audiences. It involves a range of techniques and strategies, including: Keyword research, On-page optimization, Link building, Technical optimization, and more…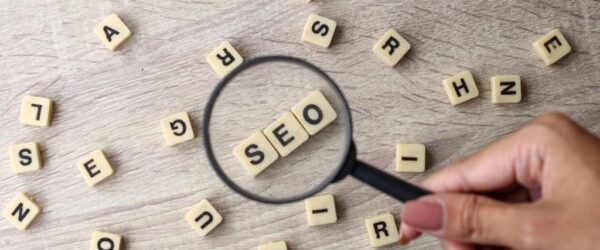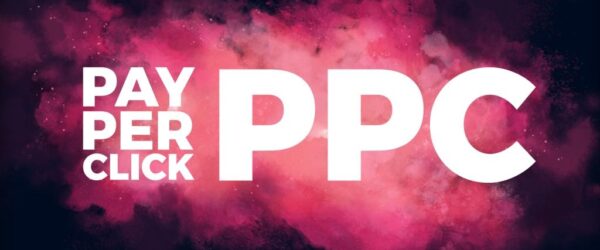 Search Engine Marketing (SEM)
Pay-per-click (PPC) Ads
Search Engine Marketing (SEM) is a form of digital marketing that involves the promotion of websites by increasing their visibility in search engine results pages (SERPs) through paid advertising. It involves placing advertisements, known as pay-per-click (PPC) ads, on search engines like Google, Bing, or Yahoo, and paying the search engine every time someone clicks on the ad.
Optimization, Lead Generation, ROI & KPIs, ROAS
Social media marketing is a form of digital marketing that involves promoting products, services, or brands on social media platforms to reach a larger audience and drive engagement, traffic, and sales. This can be achieved through tactics such as creating and sharing content, running ads, participating in conversations, and leveraging influencer marketing. Lead Generation is key to successful marketing campaigns. Popular social media platforms used in social media marketing include Facebook, Instagram, Twitter, LinkedIn, and YouTube.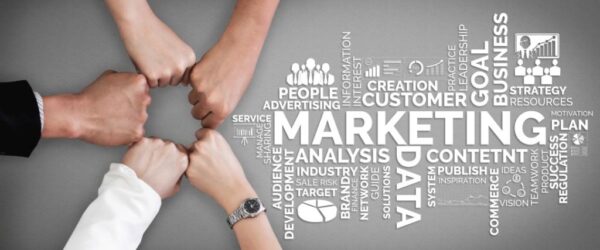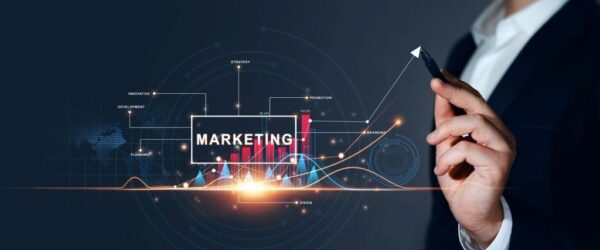 Google Search Console & Google Analytics
Google Search Console is an essential tool for website owners and digital marketers who want to improve their site's visibility and performance in Google search results. It provides valuable insights and actionable data to help improve your site's SEO and user experience.
Learn online Marketing and help yourself get ready to advance your skills, knowledge and your future. Digital Marketing Courses at Prerit Design Academy are available in online that can equip you with the latest trends and techniques in this field. These Digital Marketing courses can help you develop an understanding of SEO, content creation, social media management, email campaigns and more. With learn online marketing, you will to make strategies and campaigns that will help you reach your desired goals. learning digital marketing has proven to be an invaluable investment in today's digital age. The knowledge and skills acquired provide individuals and businesses with the ability to effectively reach and engage their target audience online. Digital marketing encompasses a wide range of strategies and channels, including social media, search engine optimization, email marketing, content creation, and analytics. By understanding these key components, one can develop comprehensive marketing campaigns, drive website traffic, generate leads, and ultimately boost conversions and revenue. Moreover, staying updated with the latest trends and techniques is crucial to maintaining a competitive edge in the ever-evolving digital landscape. Overall, digital marketing learning offers endless opportunities for growth, success, and a thriving online presence.
Mode : Offline & Online Live (Interactive)
25% Discount offer valid only till 31st July!
₹ 25000
We have much more exciting offers made just for you! Register Now