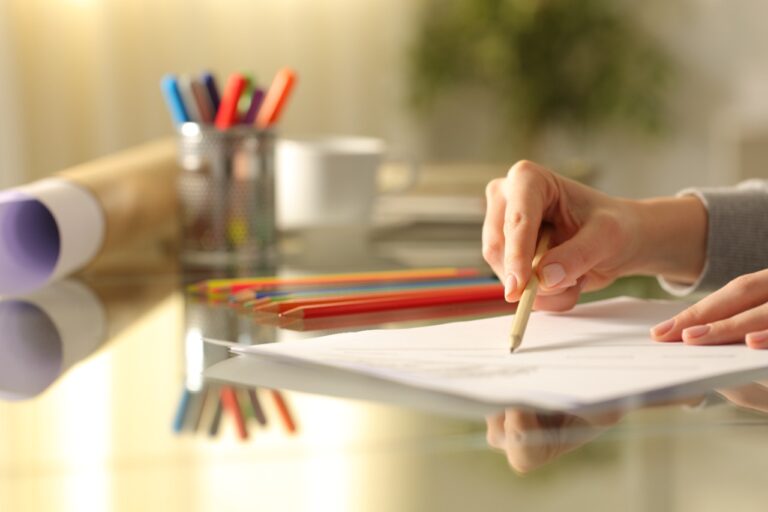 B.Design (Hons.) Global Design Programme
This is one of global design programme & interdisciplinary practices includes 4 major domains of B. Des. Visual Communication (Graphics), Product Design, Fashion Design and Interior Design.
The vision of UID's 4-year Global Design Programme is to provide an international education environment that is unique & unparalleled. This programme has been jointly evolved, developed & designed by the four diverse participating institutions; all recognised as international leaders and centers of creativity and innovation, offering complementary expertise in art, design, innovation and technology.
Why study B.Design (Hons.) Global Design Programme at UID?
The Global Design Programme (GDP) is created to nurture and train creative catalysts and future leaders of design and innovation. It is for students who have the passion, intelligence, and creativity to drive the redefinition of the trajectory of global design. Students who want to experience and learn design in different continents, with an immersive educational experience in world-class educational institutions based in four culturally diverse countries; viz. India, Australia, Italy and the United Kingdom.
This course prepares students to explore the future-scape of design by negotiating across disciplines in an interdisciplinary ecosystem. It allows them to be curious and evolve the ability to question and respond to design challenges both individually and through collaborative global perspectives. It aims to impart competencies that aid opportunity mapping, strategies to transform design, innovative practices to develop entrepreneurial ventures, new businesses, and start-ups for the creative industry.