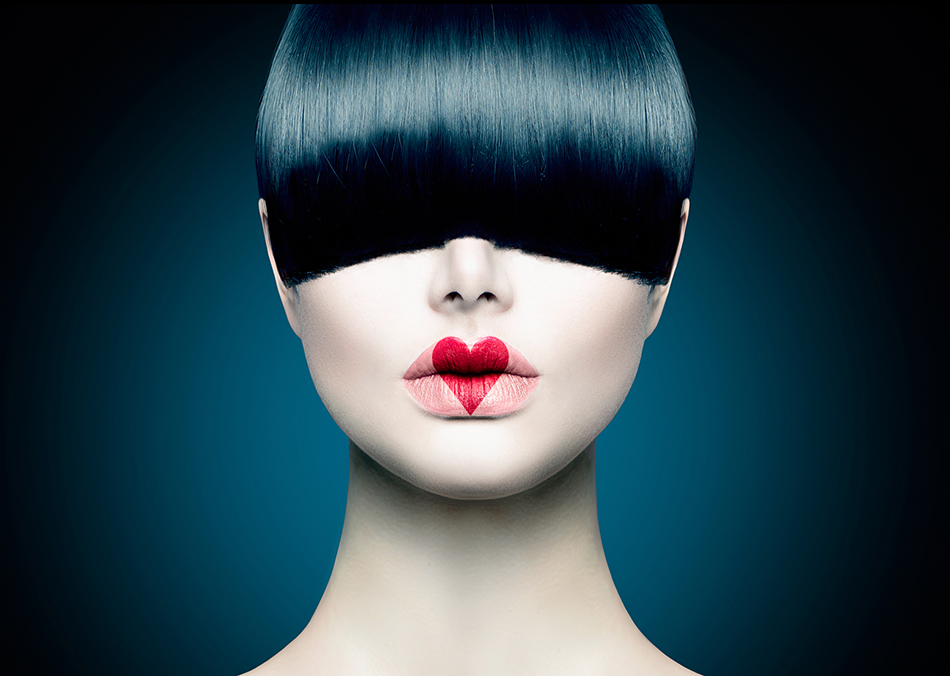 A portfolio is a nicely organised collection of your best artistic work that is presented in a professional manner. Fashion designers are sprouting up all over the place, and a strong portfolio is one way to stand out. Having a strong portfolio is essential for launching a career and getting jobs.
At Prerit we will have a portfolio development course. The duration of the course will be for 12 weeks. It will help you develop your portfolio for your self promotion. The course will be for a total of 60 hours.
The sessions will include introduction and research based on portfolio development, importance of portfolio, contents of portfolio, types of portfolios, introduction to different digital boards, mood-boards, swatches, perfect colours, fonts, textures for your portfolio, compilation and presentation of your work. We will also help you in how to make your resume strong and present it.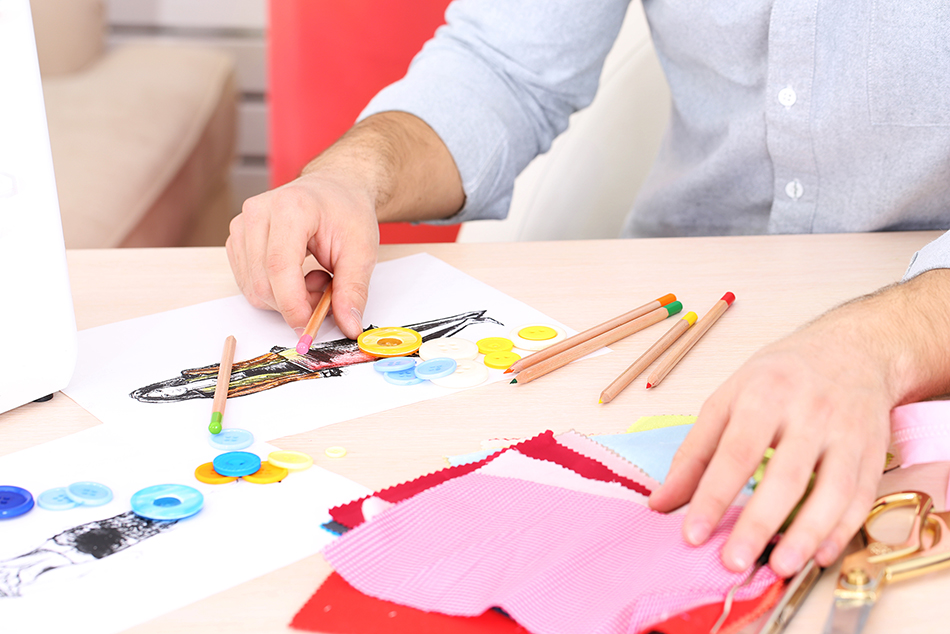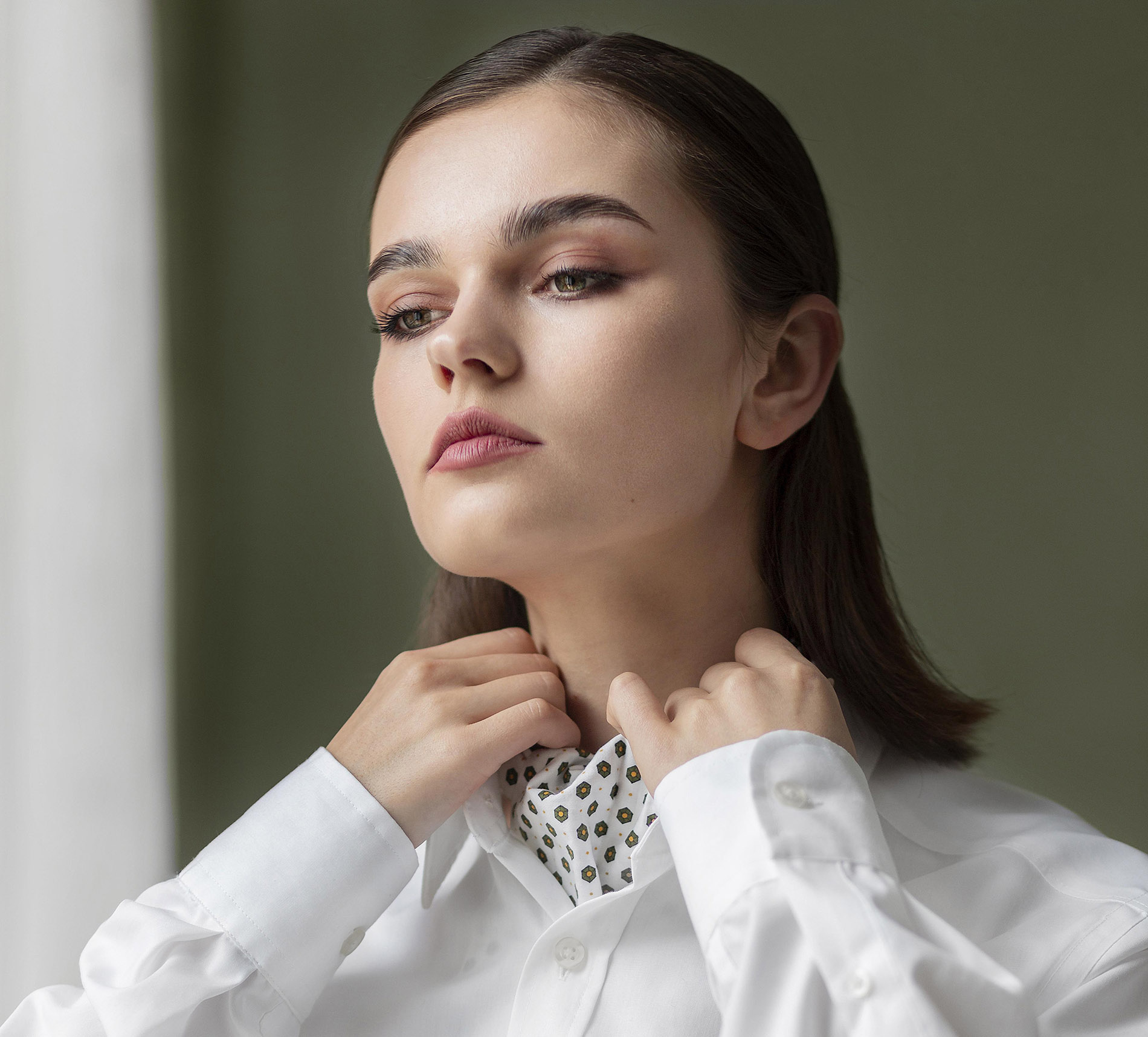 Teaching and learning methodology
Online classes are conducted through zoom in which students are taught through visual representation in the form of slides and photographs. Students have interactive sessions with the faculty and have doubt clarification classes additionally. Presentations, group discussions and feedback is an essential part. The environment is professional and non-judgemental which will helps boost confidence which is required utmost in the students at the starting of their careers.
You'll be able to apply critical and creative thinking skills while thinking of solutions to design projects and assessments. You'll develop your portfolio as per your individual competencies and all the practical and application based knowledge you've learnt here will help you excel in presenting your portfolio for higher education or fashion industry.