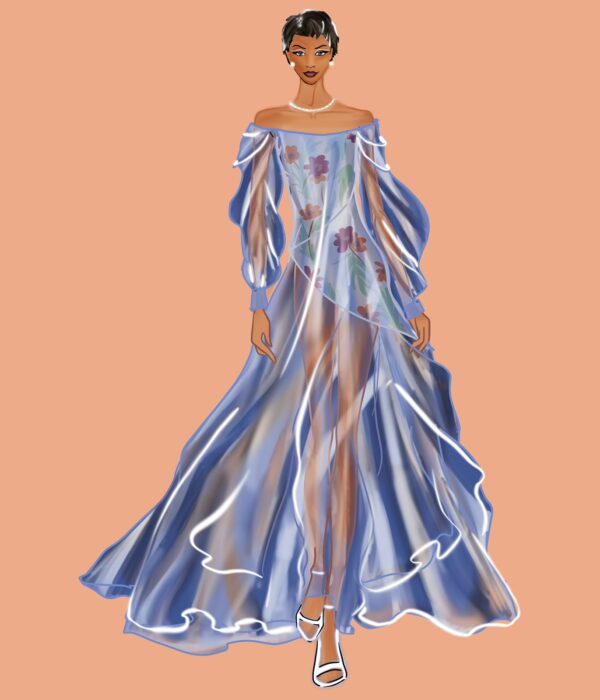 Procreate - iPad Digital Illustration
Procreate is a popular digital illustration and painting app for the iPad. It offers an array of tools and features for artists to create digital paintings, sketches, and illustrations. It has a user-friendly interface, customizable brushes, layer support, and an advanced color picker. Procreate also supports importing and exporting of a wide range of file formats, including PSD, PNG, JPG, TIFF, and more. With its powerful hardware optimization and a minimalistic design, Procreate is a favorite among professional and amateur digital artists alike.
The course and the topics are meticulously designed to help the students to build a career in the fashion industry. The course framework is built on the level of Basic to Advanced.
Faculty at PRERIT, are experienced and guide the students throughout the course. The students are mentored, and trained to become the best and our programs speak for themselves.
A very commonly asked question is why should anyone choose PRERIT? PRERIT not only is a training institution but also is a place where you learn to grow and achieve. The highly experienced faculty groom the students at every stage of the program so that they become industry ready. 
We have a collective experience of 20+ years and the knowledge bank, which made us start PRERIT. The course framework is designed to meet the future trends and needs of the market.
We teach and offer placement assistance and guidance to students, to help them choose the correct career path.
So, join us and be a part of many achievers.
Topics covered in the course:
How to add a croqui
How to draw features hairstyles.
Illustrating high end fashion garments
How to drape garments
How to fill color
Add fur, leather, denim, prints, lace to a garment.
How to save high quality images
How to add new brush
Create your own brush set.
Add new color pallet
How to shade and colour the croqui
How to make your own fashion illustrating video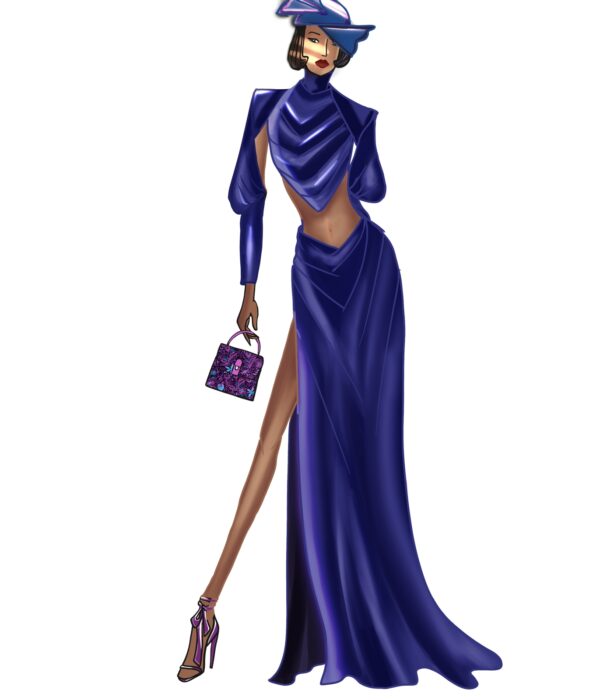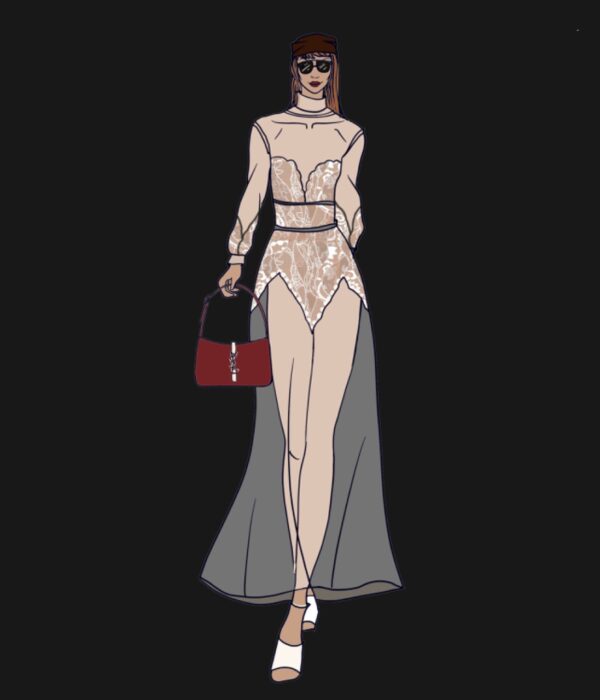 Topics covered in the course:
Detailing in embroidery
Bridal wear
How to add zippers
Transparency
Add jewellery
How to add buttons pearls
How to do cutwork
Detailed work
How to add prints to your illustrations
How to shade your garments
How to use text tool
How to make your own fashion board