Pattern Making And Garment Construction- Indian Wear
Learning outcome of the course
The fashion design course will teach you the nuances and give you an in-depth knowledge of fabric cutting and stitching of attires like tunics, saree blouses, salwar, and other Indian wear. The course comprises of attire design and developing the design emphasizing a perfect body fit.
A sewing machine, scissors, threads, and other tailoring tools. For your convenience, the list of tools required will be shared with you before beginning of the session.
The aim of the course is to make you an independent designer. You can start your own design studio or a store of your own after completion of the course.
The course is taught to you in different modules. Right from marking of a pattern on fabric to ready to wear attire, all the minute details of design to construction of an attire are covered.
Introduction to pattern making
Tools and equipment's
How to take body measurements
Understanding grain lines
Understanding Balance lines
Different types of saree blouses and neck shapes. 
To know what more is included under this segment, contact us now
All our classes are online.
Princess line blouse / basic blouse block

Neck contouring

Collar / high neck blouse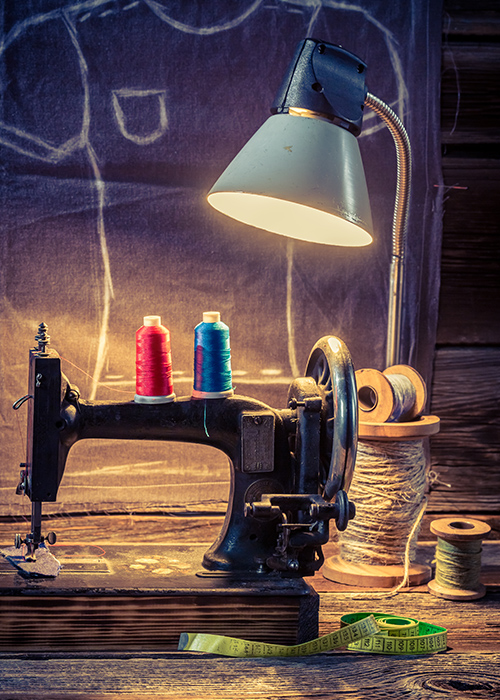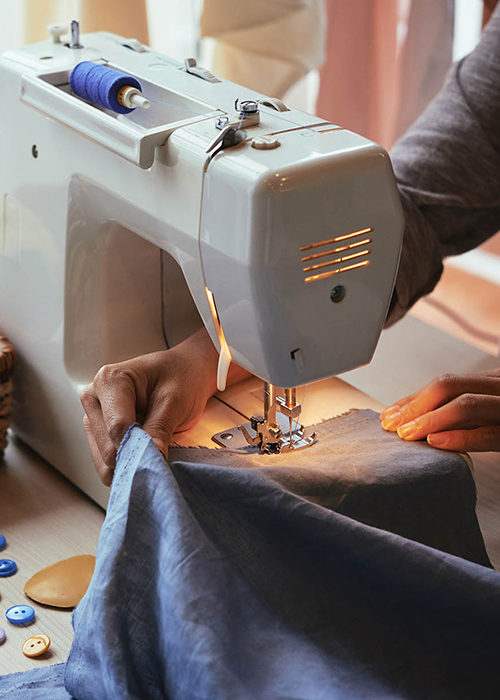 Bottoms of different looks and styles. Design fashion on the go.
Learn Indian salwar styles, dress design different styles of pants both Indian and other variations 
Basic block for bifurcated attire

Basic block for salwar

Design Afghani salwar, Tulip, Patiala
Blazer kurta

Reversible ajrakh jacket

Lapel blouse

Capes 

Develop any one pattern from a design of your own
Garment construction technology/ stitching

Introduction to fundamentals of hand and machine stitches

Construction of a basic kurta with and without darts 

Construction of  kurta variations – any one (creating necklines etc.)

Construction of basic pants of different styles with seams, pockets, belts (contoured and plain), zip attachments
Marker Making

Bulk production costing including garments / Boutique set-up

Calculating Markers
Assignment submission and final assessment. Wrap up. 
If fashion design or apparel making is your interest, come join us and be ready to start your store or be a fashion entrepreneur.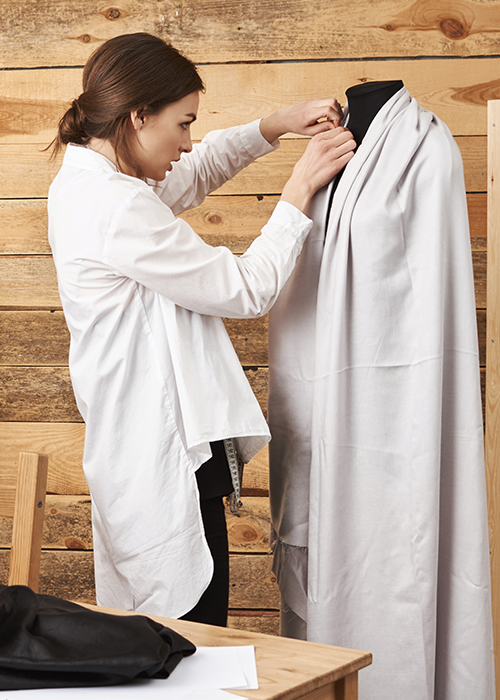 Career Options - Advantages of the course
You can work with experienced fashion designers and industry experts. PRERIT will guide you to be industry ready after completion of the course. You will be knowledgeable enough to start your own boutique, brand, store or to work with other fashion houses. 
Each course is designed keeping in mind the futuristic needs of the industry.
PRERIT will be the right platform if you are planning to pursue a career in fashion industry. 
Enrol now in fashion design course and build the right path to live your dream.
Every student who completes the programme successfully will be given a PRERIT Certificate of Completion.
Discount offer valid only till 31st July!