NIFT Institute in Delhi Prerit is commencing Online live Classroom Sessions for different Design and Art institutes entrance exam preparation from Home and classroom. The course is specifically created for students who want to master all of the subjects in depth and pass the admission exam. The course is led by a group of faculty with extensive experience in the field of art and design.
1. WHAT PRERIT PROVIDES YOU-
PRERIT provides you a wonderful opportunity to kickstart your fashion career where you can-
1. Get trained by professional NIFT & NID alumni
2. Kickstart your career in fashion
3. Start from the basics and learn till the advanced level
4. Get hands-on experience with practical projects
5. Get in-depth fashion knowledge
6. Network with likeminded people
7. Develop your personality & communication skills
8. Learn at the ease of your home.
2. WHAT IS [NIFT- SITUATION TEST ?
International fashion labels Individuals can hone their leather brand-building talents. As a professional, you have the option of working with a technical team that is in charge of executing designs and turning them into finished goods. Following is a list of design-related job opportunities: Leather goods and footwear Pattern by Designer Fashion and Leather Goods Designer Leather Goods Production Technician Cool-hunter Fashion Consultant Product Manager Accessories Illustrator Designers make more than 4.8 lakhs per year on average in leather industries.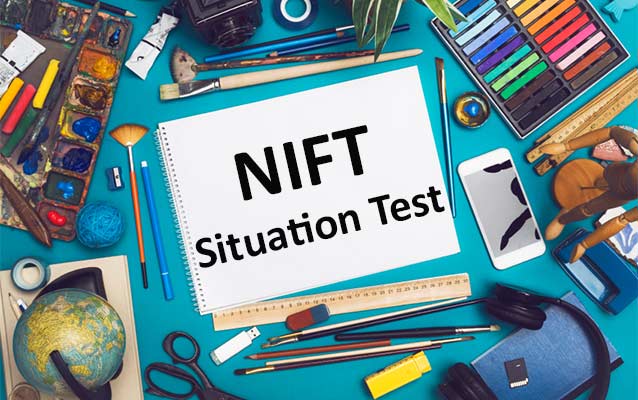 3. WHY JOIN PRERIT FOR NIFT SITUATION TEST ?
IF YOU WANT TO CONFIRM THE BEST SCORE IN THE SITUATION TEST, DO NOT MISS THE PRERIT DESIGN ACADEMY WORKSHOP AS: NIFT INSTITUTE IN DELHI.
We provide a ten-day programme that covers all types of exams with an innovative and appealing design.
Alumni from NID, NIFT, and other premier art and fashion institutes created and delivered our workshops.
Prerit offers thorough practise papers on 3D Models, complete with solutions. With rectifying faults and getting it right, immediate help and support is provided. A candidate will be able to see a number of different answers to a question.
PRERIT provides you with a variety of similar practise materials to those offered by NIFT in class. We'll begin with the prior questions.
4. MATERIAL MAY BE AS FOLLOWS:

A] BUTTONS
B] COTTON
C] STRAWS
D] TOOTHPICKS
E] CORRUGATED SHEET
F] NEWSPAPER
G] RUBBER BANDS
H] PAPER CLIPS
I] ICECREAM STICKS
J] BALLOONS
K] THERMOCOL
L] MOUNT BOARD
M] THUMB PINS
N] THREAD
O] WIRE
P] CLAY DOUGH
5. SCOPE OF DESIGNING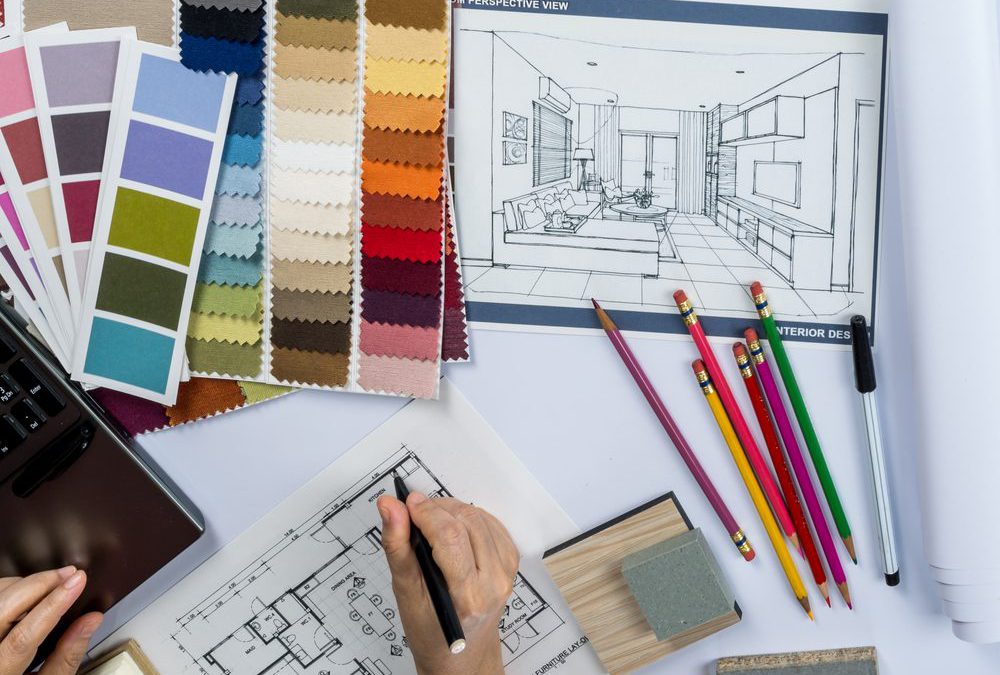 With rapidly evolving technologies and rising international corporations, need for designers is rapidly increasing. Companies are continuously on the lookout for talented designers that can meet the demands of the market. With the growing design sector, the range of design careers has expanded. The design business has expanded its network in all areas, starting with a fashion design school. Aspire to be a fashion designer today, but it does not end there. Graphic design, automobile design, interior design, textile design, and animation design are all possible career options. Some specialisations and work profiles that can be explored to establish a great career in design are listed below. Delhi's NIFT Institute
1. Fashion Designing-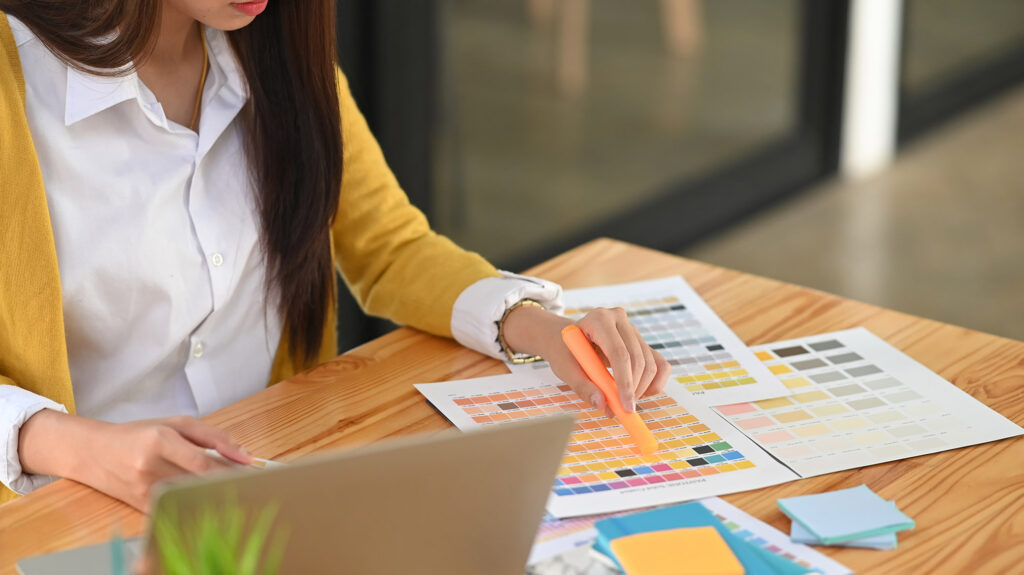 It is one of the most sought-after professions on the planet. As a highly creative field, it allows you to mix cultures, wear classic and contemporary outfits, and even experiment with colour themes! Every gown has a unique tale to tell, and you can be the one to tell it! If you're a fashionista, you've probably heard of prominent Indian designers like Varun Bahl, Manish Malhotra, Sabyasachi, Rohit Bal, and others. They have successfully transformed Bollywood's fashion landscape. A fashion designer's compensation ranges from 1 lakh to 7-8 lakhs per year, depending on whether they design for nift institute in Delhi.
2. Leather Designing–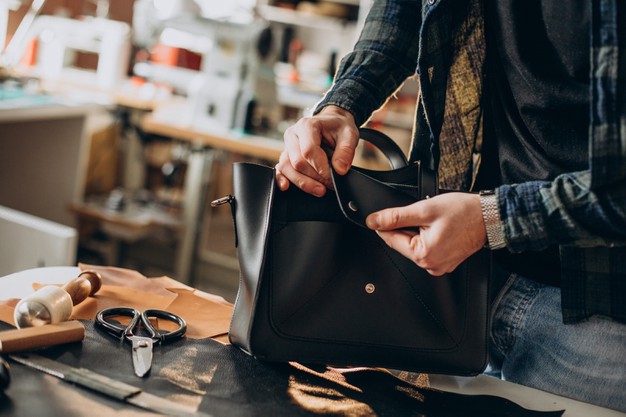 worldwide fashion labels Individuals can learn how to create their own leather brands. As a professional, you have the option of working with a technical team that executes designs and transforms them into finished goods. The following is a list of career options for design graduates: Leather Goods and Footwear Pattern Designer Footwear and Leather Goods Designer Product Manager Accessories Illustrator Leather Goods Production Technician Cool-hunter Fashion Consultant Designers at leather industries earn more than 4.8 lakhs per year on average.
3. Accessory Designing-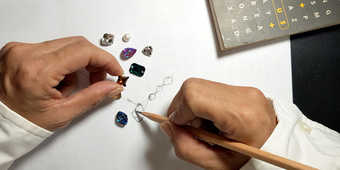 An accessory designer is a professional who creates attractive designs and works on the functionality of the accessory. Individuals who opt for a career as accessory designers design accessories such as bags, belts, scarves, handbags, and many other items. They enjoy creating quirky items and can make a name for themselves as fashion designers. Accessory designers help in creating eccentric as well as regular items. The research, design, and create items that complement the overall look of a person. Accessory Designer salary in India ranges from Rs 2.4 Lakhs to * 18.2 Lakhs with an average annual salary of & 5.4 Lakhs.