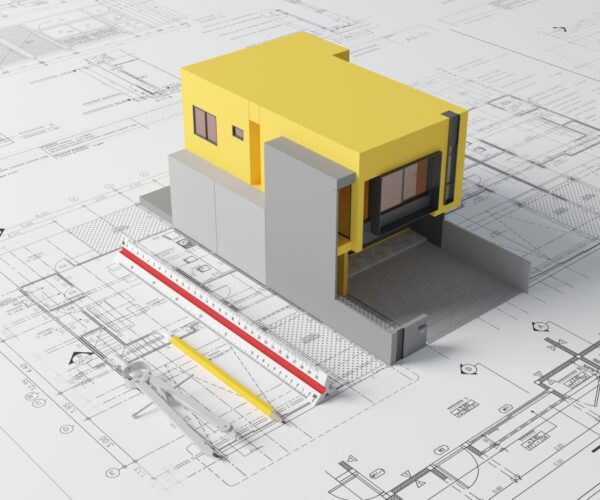 National Aptitude Test in Architecture, also known as NATA, is a national level entrance exam conducted by the Council of Architecture. Candidates seeking admission to any 5-year B.Arch program are required to qualify in NATA. Candidates will have the choice of appearing in one or all exams.
Nata preparation at Prerit
The program is designed to train on various topics like diagrammatic and numerical reasoning using diagrams and scenarios, that will help you to understand the examination format. Faculty at PRERIT, are experienced and guide the students throughout the course. The students are mentored, trained to become the best and our programs speak for themselves.
A very commonly asked question is why should anyone choose PRERIT? PRERIT not only is a training institution but also is a place where you learn to grow and achieve. The highly experienced faculty groom the students at every stage of the program so that they become industry ready. 
We have a collective experience of 20+ years and the knowledge bank, which made us start PRERIT. The course framework is designed to meet the future trends and needs of the market.
We teach and offer placement assistance and guidance to students, to help them choose the correct career path.
So, join us and be a part of many achievers.
PRERIT will train you to understand the key factors required to appear and face the creative ability test. Observation power, innovation, and design abilities which are the most important areas where the test will be conducted to evaluate the student. So, we have included visual logic, optical illusion, understanding perspectives, light and shade, visualizing 3D objects in our program which are the key learning aids for the students.
Understanding of the visual logics and optical illusions. Know the basics of light and shade, perspectives, and how these elements help in visualizing a 3D object.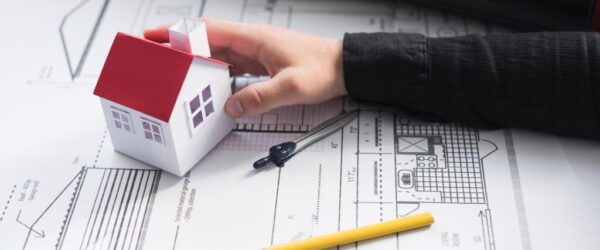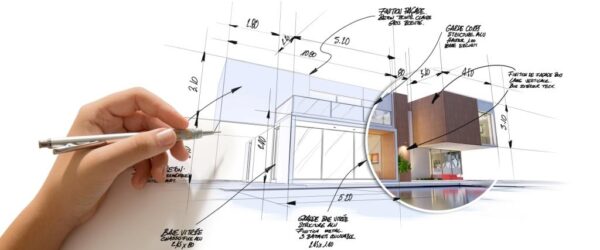 Right from fundamentals of drawing to understanding the natural and geometrical forms, this topic highlights on how to capture the emotions and expressions, imagination and doodling, a brief on ornaments and motifs, emphasize on lateral thinking. You will also be taught on the principles of taking measurements and proportions.
The topic will broadly cover the different aspects of design and its theories. The basic and important functions of design and nuances of development. You will be taught on the presentation skills and techniques, innovation, and design inspirations.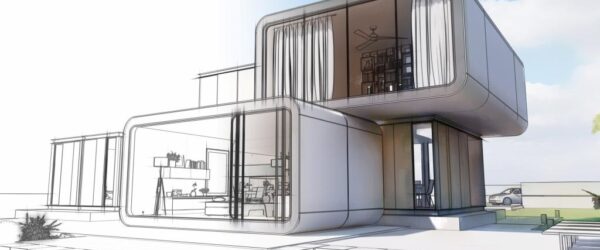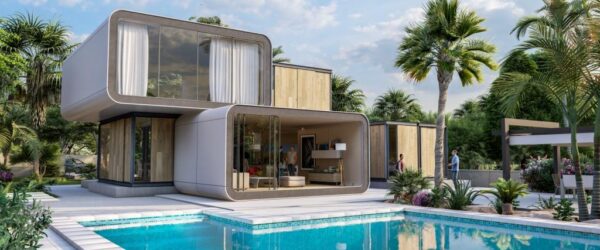 Creativity in thought development
Under this topic the fundamentals of color and composition, textures, and color terminology are taught. The importance of creative thinking and writing, how this is useful in your career, picture analysis, mood theme, theme development and memory drawing are briefly discussed and taught. The topic will teach you about color psychology and how to develop themes using color associations.
General Knowledge and current affairs
One of the vast topics of the course, general knowledge, and current affairs covers many areas such as the retail industry, and general awareness of environmental factors. This topic also speaks about the famous personalities of fashion and interior designers, books and authors, and the evolution of products. An overview of textile designers in India, award winners, a list of beauty queens, how fashion weeks are held, famous buildings, and an overview of architects in India and abroad are a part of the course.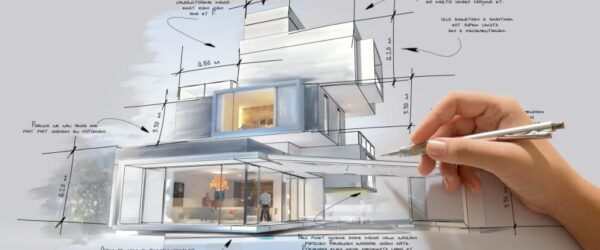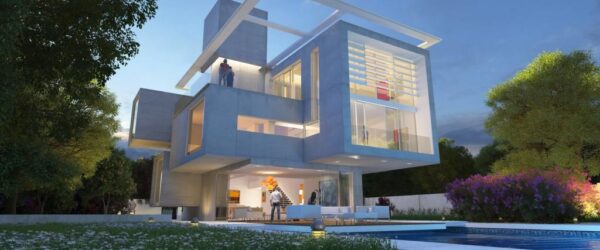 Case studies always help in analyzing situations and are a big helping aid. Decision-making and situational analysis case studies are a key part of our program.
Communication ability and English comprehension (Language and Interpretation)
Communication definitely is a key factor in any career. Even to showcase our talent, we need to communicate, that too effectively. English has become a highly used medium of communication. Especially in the fashion industry, where top-notch designers and experts interact, language and vocabulary play an important role. Taking this into consideration, we have designed our program to address the communication barriers and gaps. 
Right from singular plural to nouns and indirect speech to syntax, synonyms and antonyms, grammar, time and tense, and other important areas which are needed in business day life are covered in the course.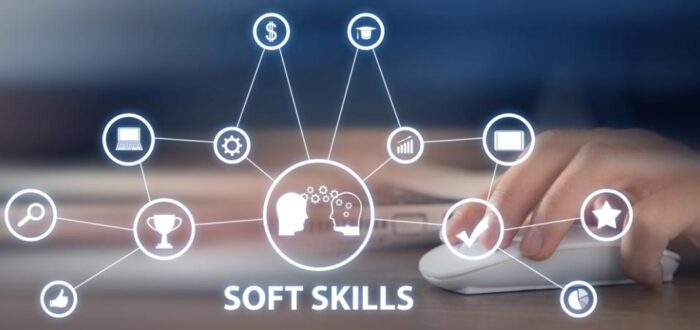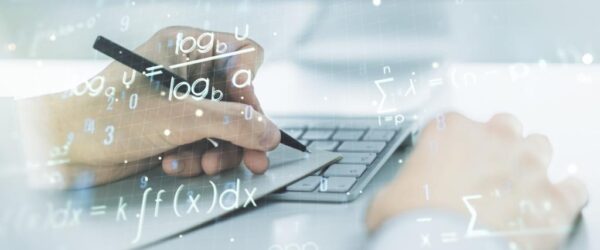 Talent, knowledge, communication, and maths are a perfect package not to be missed. At PRERIT we don't just teach fashion but mentor you to become an entrepreneur. If you want to set up your own business, what are the permutation and combinations required, how to start your business, calculations, partnership business, the quantitative abilities, how discounts are calculated and so on. Business presentations, work and task and many other areas are emphasized.
How square roots and square are calculated, bar diagrams, pie charts, computation of whole numbers, fractions and decimal fractions, ratio and proportion all these which help you in the competitive exams.
Analytical and logical ability (Problem-solving approach)
Another vast topic after general knowledge and current affairs is the analytical and logical ability, in which subjects like analogy, human relationships, scheduling problems, semantic classification and pattern folding are taught.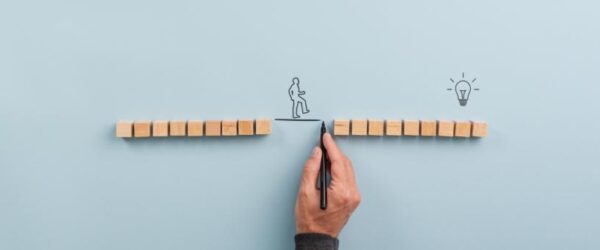 The program is designed to train on various topics like diagrammatic and numerical reasoning using diagrams and scenarios, that will help you to understand the examination format. Training is provided on color schemes and construction skills. Another evaluation parameter would be on the creative and innovative skills and how well the student is able to use the material given to construct a model.
BUILDING ANATOMY AND ARCHITECTURAL VOCABULARY
BASIC TECHNIQUES OF BUILDING CONSTRUCTION AND KNOWLEDGE OF MATERIAL
OVERVIEW OF ONLINE APTITUDE TEST
Medium of aptitude majorly is English, while few questions can be in regional languages also. The student will be evaluated on the following techniques. 
Diagrammatic Reasoning – Will be assessed on the logical reasoning ability using diagrams and scenarios
Numerical Reasoning – Assessment is done on mathematical ability through simple problems
Verbal Reasoning – Ability to assess the verbal logic is evaluated
Inductive Reasoning – Assessment is based on data analysis, ability to see patterns 
Situational Judgment – Problem solving ability evaluation.
Logical Reasoning – Ability to recognize patterns, sequences or relationships between shapes and imagery.
Abstract Reasoning – Evaluation is done on general knowledge, and the ability to utilise the knowledge gained in practical situations.
Questions will be based on basic concepts from the following:
Mathematics, Physics and Chemistry
Building Anatomy and Architectural Vocabulary
Aesthetic Sensitivity
Basic Techniques of Building Construction and Knowledge of Material
Language and Interpretation
Graphics and Imagery
Elements and Principles of Design
Lateral Thinking and Logical Reasoning
Note: Questions can also be from the topics that are not outlined above.