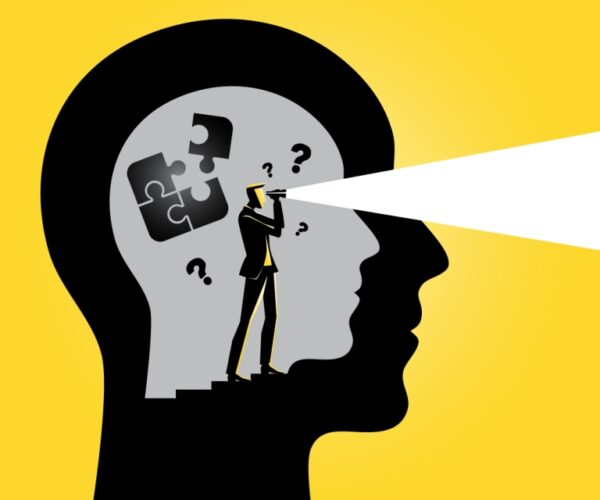 UCEED entrance exam classes 2023
Undergraduate Common Entrance Examination for Design, popularly known as UCEED, is an entrance exam to get admission to B.Des courses at IIT Mumbai, IIT Hyderabad, IIT Guwahati, and IITDM Jabalpur. Conducting body of UCEED is IIT Mumbai. Cracking UCEED is a must if you want to study one of the various specializations offered in the field of design at these premier universities. The exam is conducted once a year across 24 cities in India.
The course and the topics are meticulously designed to help the students to build a career in fashion industry. The course framework is built on the level of competitive exams that focuses on critical, creative, and analytical thinking. 
Faculty at PRERIT, are experienced and guide the students throughout the course. The students are mentored, trained to become the best and our programs speak for themselves.
Why to join UCEED entrance exam classes at PRERIT?
A very commonly asked question is why should anyone choose PRERIT? PRERIT not only is a training institution but also is a place where you learn to grow and achieve. The highly experienced faculty groom the students at every stage of the program so that they become industry ready. 
We have a collective experience of 20+ years and the knowledge bank, which made us start PRERIT. The course framework is designed to meet the future trends and needs of the market.
We teach and offer placement assistance and guidance to students, to help them choose the correct career path.
So, join Prerit UCEED coaching and be a part of many achievers.
Understanding of the visual logics and optical illusions. Know the basics of light and shade, perspectives, and how these elements help in visualizing a 3D object.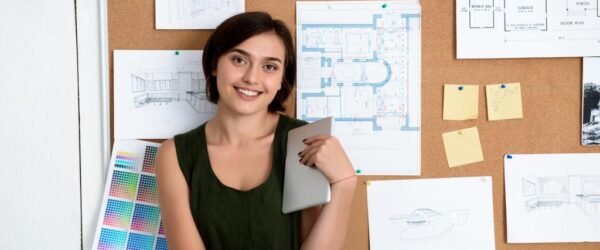 Right from fundamentals of drawing to understanding the natural and geometrical forms, this topic highlights on how to capture the emotions and expressions, imagination and doodling, a brief on ornaments and motifs, emphasize on lateral thinking. You will also be taught on the principles of taking measurements and proportions.
The topic will broadly cover the different aspects of design and its theories. The basic and important functions of design and nuances of development. You will be taught on the presentation skills and techniques, innovation, and design inspirations.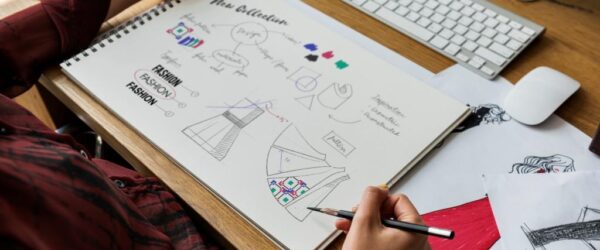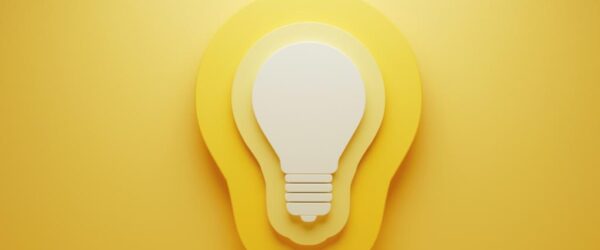 Creativity in thought development
Under this topic the fundamentals of color and composition, textures, and color terminology are taught. The importance of creative thinking and writing, how this is useful in your career, picture analysis, mood theme, theme development and memory drawing are briefly discussed and taught. The topic will teach you about color psychology and how to develop themes using color associations.
General Knowledge and current affairs
One of the vast topics of the course, general knowledge and current affairs covers many areas such as retail industry, general awareness of environmental factors. This topic also speaks about the famous personalities of fashion and interior designers, books and authors and evolution of products.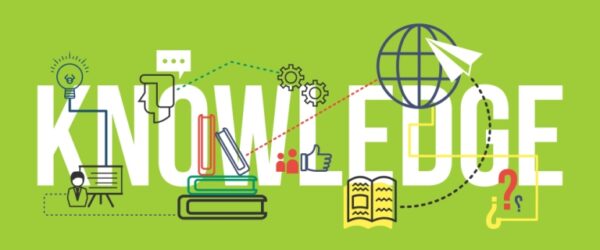 Case studies always help in analyzing situations and are a big helping aid. Decision-making and situational analysis case studies are a key part of our program.
Communication ability and English comprehension (Language and Interpretation)
Communication definitely is a key factor in any career. Even to showcase our talent, we need to communicate, that too effectively. English has become a highly used medium of communication. Especially in the fashion industry, where top-notch designers and experts interact, language and vocabulary play an important role. Taking this into consideration, we have designed our program to address the communication barriers and gaps. 
Right from singular plural to nouns and indirect speech to syntax, synonyms and antonyms, grammar, time and tense, and other important areas which are needed in business day life are covered in the course.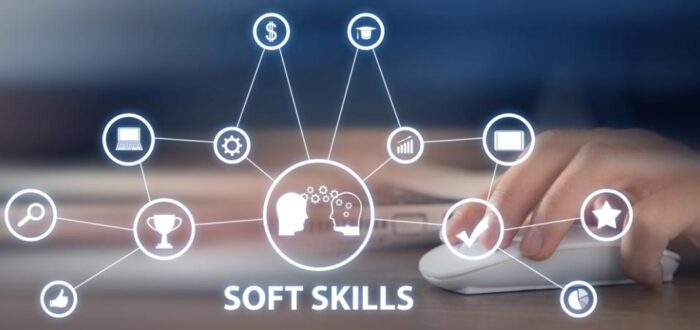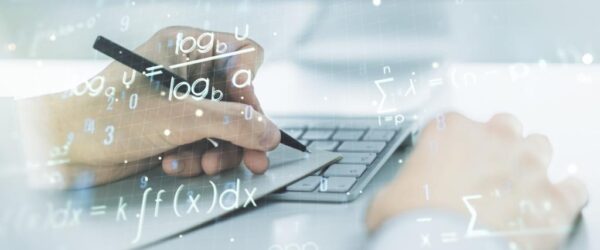 Talent, knowledge, communication, and maths are a perfect package not to be missed. At PRERIT we don't just teach fashion but mentor you to become an entrepreneur. If you want to set up your own business, what are the permutation and combinations required, how to start your business, calculations, partnership business, quantitative abilities, how discounts are calculated and so on. Business presentations, work, and tasks, and many other areas are emphasized.
Analytical and logical ability (Problem-solving approach)
Another vast topic after general knowledge and current affairs is the analytical and logical ability, in which subjects like analogy, human relationships, scheduling problems, semantic classification and pattern folding are taught.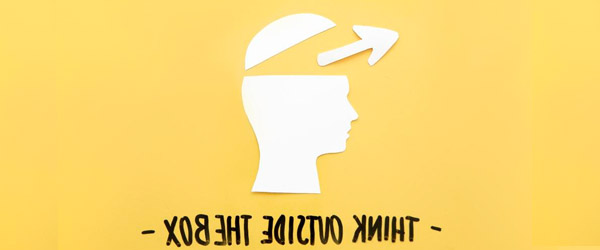 Sketching is a vital aspect of fashion designing. Under this topic, the major areas taught are human figures and forms, use of light and shading, incorporating design principles in sketching.
Perspective drawing, scene drawing and memory drawing are a major heads of this topic.