Preparation for NIFT Creative Aptitude Test
National Institute of Fashion Technology, also known as NIFT holds Entrance Tests to evaluate candidates and shortlist them for admission on the basis of their performance in the tests. NIFT syllabus is divided into three streams: GAT, CAT and Situation Test and it includes various aspects like Analytical Ability, Creative Ability, Quantitative Ability, Communication Ability, English Comprehension, General Knowledge, and Current Affairs. In the Creative Aptitude Test, candidates are evaluated on the basis of their creativity and aptitude for design.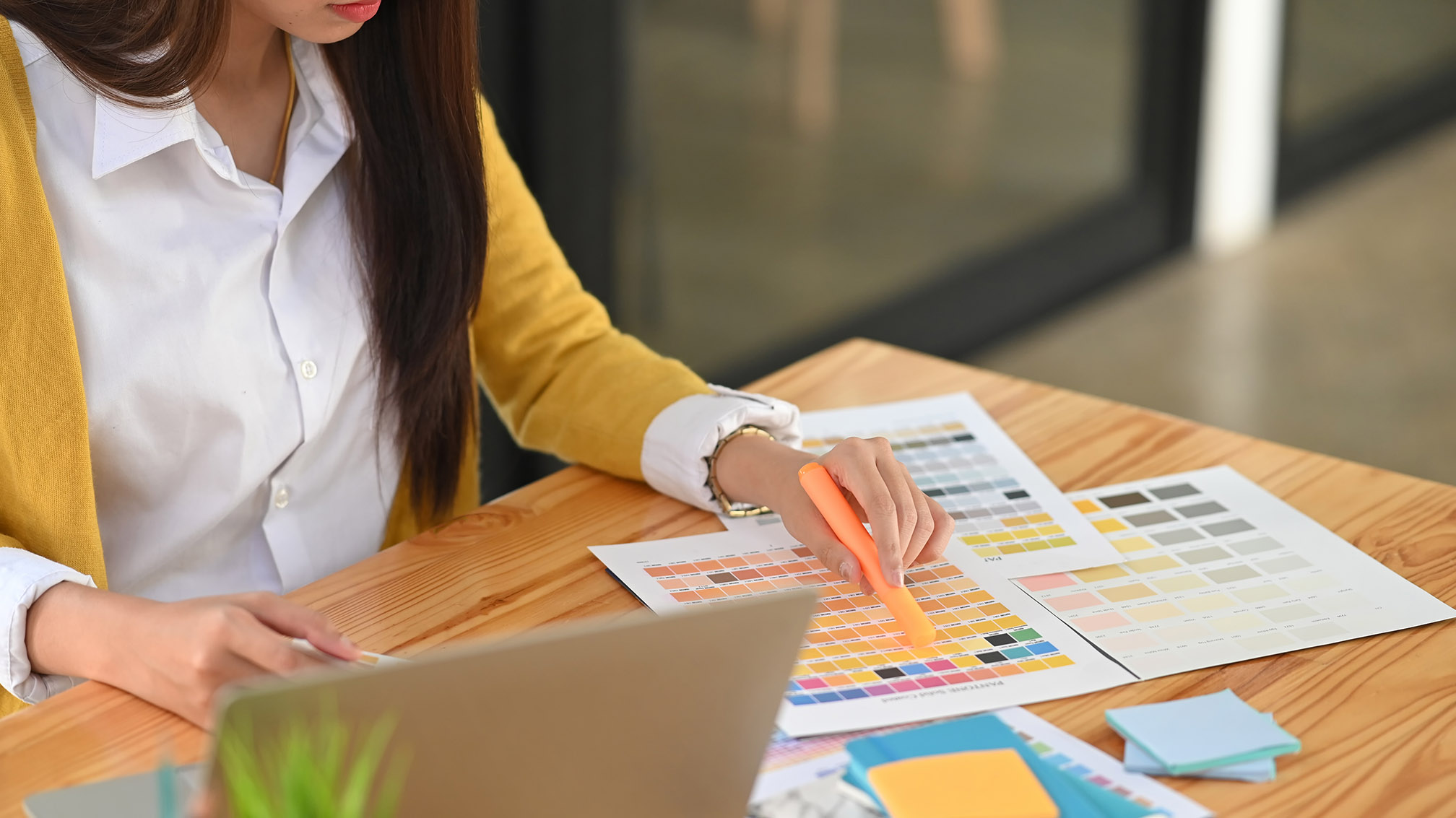 Creative Aptitude Test is only for the candidates who are seeking admission in the B.Des or M.Des course. The candidates are primarily tested on the basis of their creativity and a sense of design. Below are some of the aspects of NIFT-CAT.
Light and shadow can add qualities like depth, dimension, perspective, realism, and visual interest to your designs.
Innovative Use of Colours
Being unique is what gives wings to your creativity. Hence, how innovative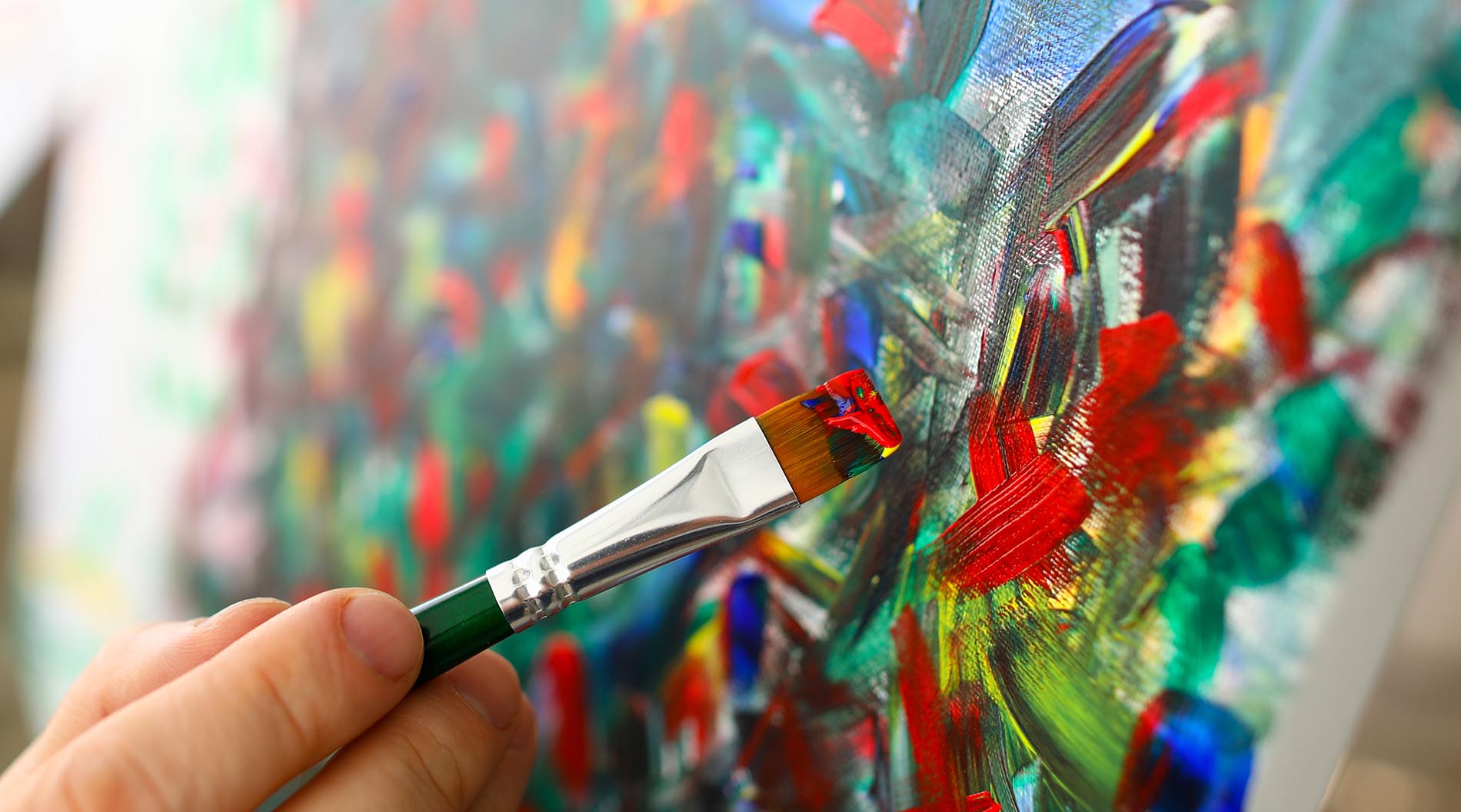 Is it necessary to be good at illustrations if you want to be a designer? No. But it is indeed a significant advantage. A clean and good illustration of your design will show your vision and make it more appealing in the viewer's eyes. So this is another important aspect of NIFT-CAT.
In this we will be teaching you the basic elements of composition such as Unity, Balance, Movement , Rhythm,  Focus, Contrast,  Pattern, Proportion
 Having a basic understanding of the colour, line, value, space, shape, form and texture of the material, be it fashion designing or product designing, is of absolute importance.
This will consist of knowledge regarding the principle of design which are Balance, Unity, Contrast (Color Contrast , Size Contrast) , Emphasis (Shapes, Color, Texture, Space), Repetition, Pattern, Rhythm,  Movement, Proportion, Harmony,  Variety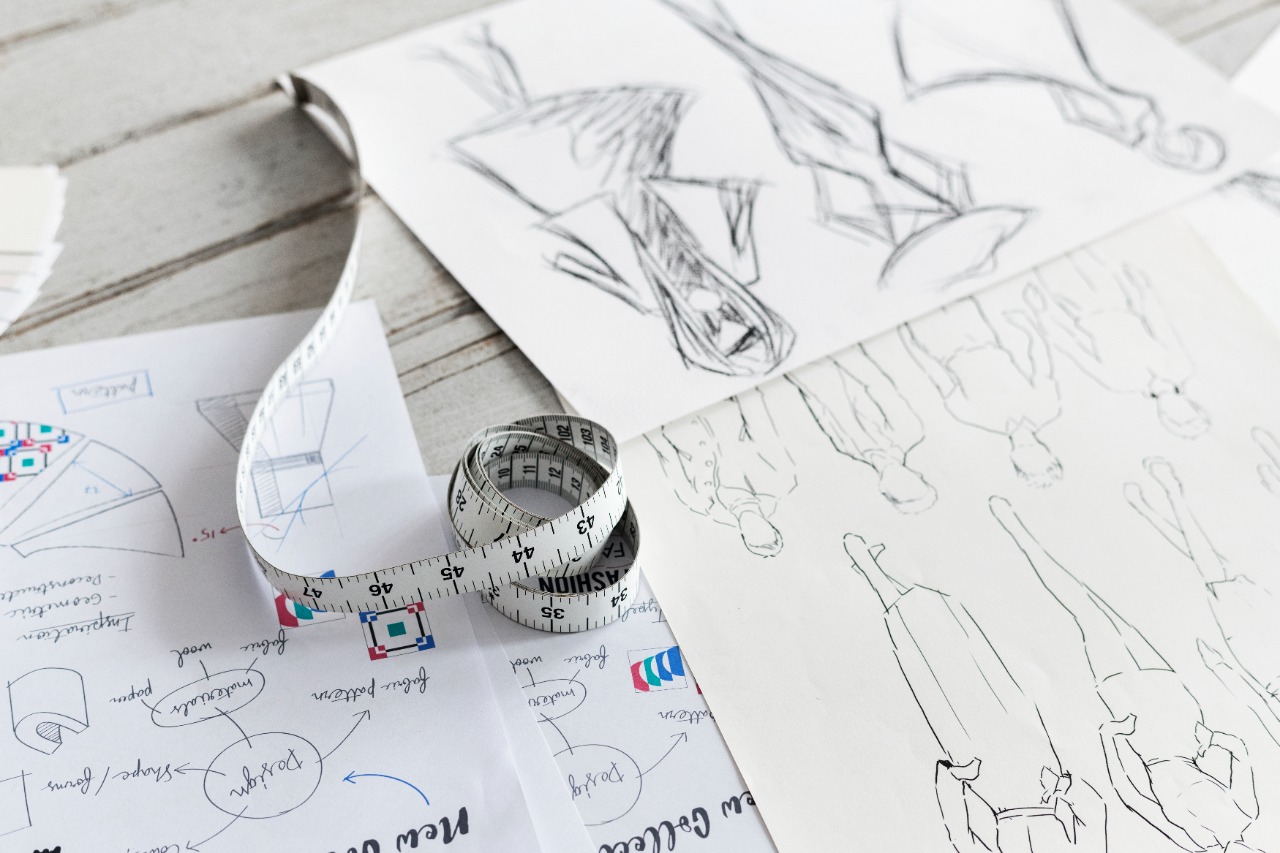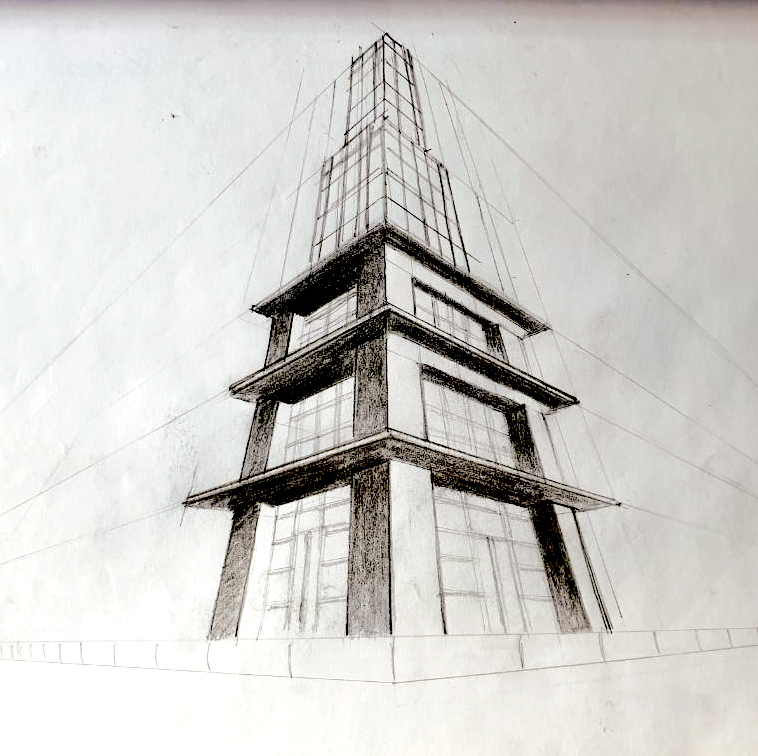 Foreshortening & perspective
Perspective drawing will take 3 weeks in which we will understand the 1 point perspective,  2 point perspective and 3 point perspective that will help you create realistic views to perspective drawing.
This includes colour introduction, colour Wheel, colour schemes, aspects of colour, moods and colour, the psychology of colour, etc. Candidates will have related question in the Creative Aptitude Test.
YOUNG DESIGNER SCHOLARSHIP TEST
THE NATION'S MOST AWAITED DESIGN SCHOLARSHIP TEST IS HERE!
Take the FREE TEST & explore the artist inside you!
Participate and WIN lots of exciting prizes.
Get a chance to win our specially curated MERCHANDISE
Free CAREER GUIDANCE will be provided to all the participants who would take the test.
Click on the link below to Register for Free
https://docs.google.com/forms/d/1qbFOK6GsDchtY6Xo5TKxem8ryUIPpyi33eKkjQi6XzY/edit